By: Bruce Buchanan, Sebelist Buchanan Law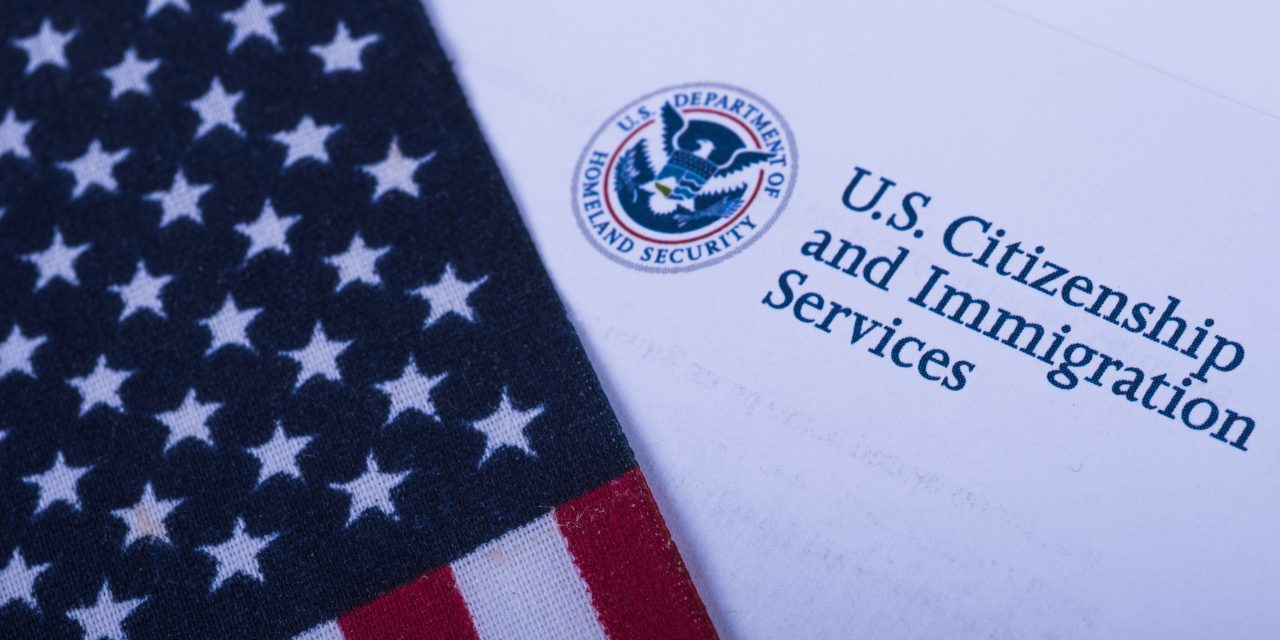 On August 20, 2020, the USCIS announced that due to delays in the production of Employment Authorization Documents (EADs), individuals may use an EAD approval notice to establish employment authorization during the I-9 verification process. This decision comes after a settlement was reached between the parties in
Subramanya, et al., v. USCIS
, a class action lawsuit filed against USCIS, claiming harm from the recent extensive delays in EAD card issuance.
In making the announcement, the USCIS blamed the production delays of EADs on "the extraordinary and unprecedented COVID-19 public health emergency." However, previously, it was disclosed the USCIS ended a contract with a printing company responsible for printing these documents and had intended to shift this work to federal employees. However, due to the USCIS's fiscal problems and the resulting hiring freeze, the printing programs have not been staffed adequately.
The USCIS stated:
Employees may use Form I-797, Notice of Action, with a Notice date on or after December 1, 2019 through and including August 20, 2020, informing an applicant of approval of an Employment Authorization (Form I-765) as a Form I-9, List C document that establishes employment authorization issued by the Department of Homeland Security, even though the Notice states it is not evidence of employment authorization. 
Employees may present their Form I-797 Notice of Action showing approval of their I-765 application as a List C document for Form I-9 compliance until December 1, 2020.

Employees who present a Form I-797 Notice of Action described above for new employment, must also present their employer with an acceptable List B document that establishes identity. The Form I-797 Notice of Action is considered a List C document. Thus, a List B is necessary to accompany the List C document. The I-797 Notice of Action does not prove evidence of identity (List B) nor serve as a List A document establishing both identity and employment authorization.
By December 1, 2020, employers must reverify employees who presented a Form I-797 Notice of Action as a List C document. These employees will need to present their employers with new evidence of employment authorization from either List A or List C. It will be the employees' choice whether to present their new EADs, or a different document from either List A or List C.
If you are concerned about your company's I-9 compliance, I invite you to read
The I-9 and E-Verify Handbook
, a book that I co-authored with Greg Siskind, available at
http://www.amazon.com/dp/0997083379
. Additionally, feel free to contact me at
bbuchanan@sblimmigration.com
for consultation and/or representation.