By: Bruce Buchanan, Sebelist Buchanan Law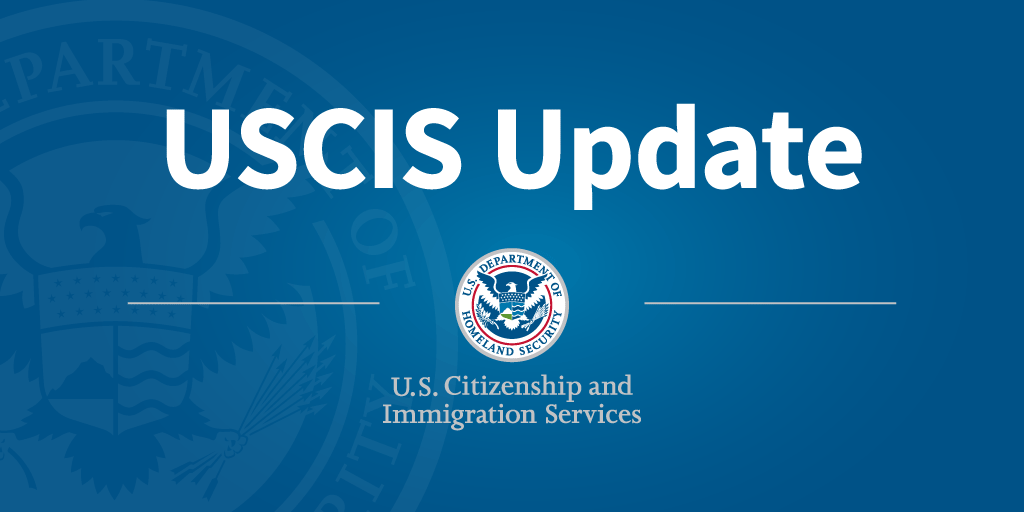 Last week, the Department of Homeland Security (DHS) and the USCIS posted examples of Forms I-9 that were correctly annotated for when remotely inspecting employment authorization and identity documents, and subsequently performing the required physical inspection once normal operations resume. See
https://www.uscis.gov/i-9-central/fo...id-19-policies
. USCIS has provided seven examples to assist with Form I-9 documentation that one may complete in the future related to remote inspection, physical inspection, or List B policies related to COVID-19. In providing these helpful examples (yes, I actually complimented DHS and USCIS), USCIS noted one is not required to update your Forms I-9 based on these examples if there are differences.
As a reminder, DHS has set forth a temporary policy through July 18, 2020, that will defer the requirements for employers to review Form I-9 documents in-person with new employees where employers and workplaces are operating remotely due to COVID-19. Instead, employers may inspect the Section 2 documents remotely (e.g., over video link, fax or email). Employers should enter "COVID-19" as the reason for the physical inspection delay in the Section 2 "Additional Information" field. See my prior article -
https://discuss.ilw.com/blogs/bbucha...-for-employers
.
Once normal operations resume, all employees who were onboarded using remote verification, must report to their employer within 3 business days for in-person verification of identity and employment eligibility documentation for Form I-9. Once the documents have been physically inspected, the employer should add "documents physically examined" with the date of inspection to the Section 2 "Additional Information" field on the Form I-9, or to Section 3 as appropriate.
Additionally, DHS announced a temporary change in the acceptance of List B identity documents during the I-9 verification process. Beginning on May 1, identity documents found in List B which are set to expire on or after March 1, 2020, and not otherwise extended by the issuing authority, may be treated the same as if the employee presented a valid receipt for an acceptable document for Form I-9 purposes. See my prior article -
https://discuss.ilw.com/blogs/bbucha...st-b-documents
.
If you are concerned about your company's immigration compliance, I invite you to read
The I-9 and E-Verify Handbook
, a book that I co-authored with Greg Siskind, available at
http://www.amazon.com/dp/0997083379
.