By: Bruce Buchanan, Sebelist Buchanan Law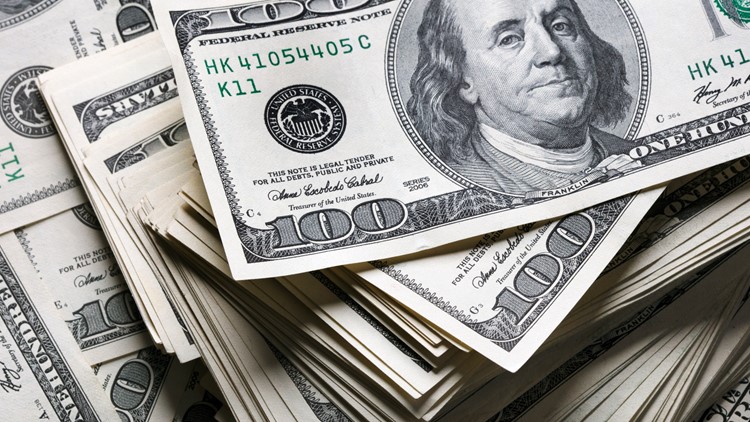 After an investigation by the U.S. Department of Labor's Wage and Hour Division (WHD), Juan Vizcaino – doing business as Vizcaino LP in Odessa, Texas – has paid $45,945 in back wages to 22 employees hired under the H-2B temporary visa program and two U.S. workers hired during the recruitment period for guest workers. The employer also paid $24,120 in civil money penalties to settle the H-2B violations.
WHD found Juan Vizcaino violated provisions of the H-2B visa program after failing to record all the hours that employees worked. When the employer failed to count time spent by employees loading and unloading equipment before and after their scheduled shifts as work time, those unpaid hours resulted in Vizcaino failing to pay overtime when employees worked more than 40 hours in a workweek. WHD cited additional violations when Vizcaino employed workers outside the geographic area of intended employment that they specified in the temporary employment certification they filed with the Department when hiring the guest workers.
If you are concerned about your company's immigration compliance, I invite you to read
The I-9 and E-Verify Handbook
, a book that I co-authored with Greg Siskind, available at
http://www.amazon.com/dp/0997083379
.