By: Bruce Buchanan, Sebelist Buchanan Law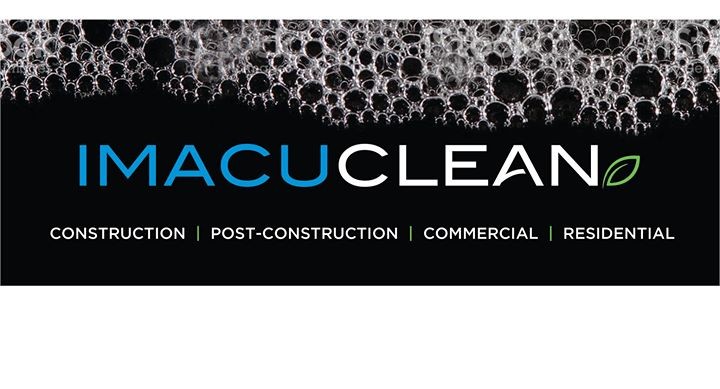 In a sign that Office of the Chief Administrative Hearing Officer (OCAHO) may be returning to normalcy in issuance of I-9 penalty decisions, OCAHO issued a decision in
U.S. v. Imacuclean Cleaning Services, Inc.
, 13 OCAHO no. 1327 (Sept. 11, 2019), finding the defunct company owes $1,161,143 in penalties.
The case started when Immigration and Customs Enforcement (ICE) served Imacuclean Cleaning a Notice of Inspection (NOI) on March 27, 2017. In response, Imaculean provided 578 Form I-9s for employees but failed to provide 224 Forms I-9. Of the 578 Forms I-9 produced, ICE determined 439 had substantive violations for which penalties were assessed.
Eleven months later, ICE served a Notice of Intent to Fine (NIF) and thereafter ICE filed a complaint with OCAHO alleging three counts and seeking $1.238 million in penalties for 663 substantive violations.
The first count alleged Imacuclean failed to prepare and retain I-9 Forms for 224 employees. Imacuclean did not contest this count. Count II alleged the failure to timely prepare 102 Forms I-9. Of the 102 alleged violations, Imacuclean completed 90 of them after the NOI was served. The remainder were signed by Imacuclean more than three days after the employee's first day of work. Thus, OCAHO found 102 substantive violations.
Count III alleged Imacuclean failed to ensure the proper completion of Section 1 and/ or failure to properly complete Section 2 or 3. There was little dispute on most of the allegations. The only violations in dispute concerned whether it is a substantive violation to fail to provide the authorized representative's printed name in Section 2. Some OCAHO decisions have found this to be as a substantive violation (i.e.,
U.S. v. PM Packaging, Inc
., 11 OCAHO no. 1253 at 9 (2015)) while others have not (i.e.,
U.S. v. Carter
, 7 OCAHO no. 931 at 158 (1997)). Of the seven in dispute, six had the representative's title, which showed the same individual signed many more I-9 Forms. Thus, OCAHO found no violation concerning these six I-9 Forms. However, the seventh one did not include other significant information in the certification; thus, it is unclear who the signatory is. Therefore, OCAHO found a violation.
Concerning the five statutory factors, ICE treated no history of previous violations as a neutral factor. OCAHO disagreed and said:
Either a respondent has a history of violations or it does not. This Respondent has no history of violations on this record. Accordingly, I exercise my discretion to find this to be a mitigating factor.
Concerning bad faith as alleged by ICE, OCAHO agreed it was bad faith on five violations that were allegedly signed by the employer's representative before the representative was hired. Thus, OCAHO aggravated these five violations by 5%. However, 32 allegedly backdated I-9 forms were not found to be completed in bad faith. OCAHO stated:
OCAHO case law establishes that absent an indication in the instructions that Complainant gave Respondent at the time of service of the NOI, "backdating the Forms I-9 alone is insufficient to meet [Complainant's] burden of proving by a preponderance of the evidence that an employer lacked good faith."


Imacuclean stated it was no longer in business; thus, this should be a mitigating non-statutory factor. However, Imacuclean failed to provide any financial records; thus, OCAHO declined to mitigate the penalties just because the company was defunct. Overall, OCAHO found 655 substantive violations and fined Imacuclean $1,161,143.
It will be interesting to see if OCAHO becomes more active in decision-making on I-9 penalty cases. If you want to know more information on I-9 compliance and related issues, I recommend you read
The I-9 and E-Verify Handbook
, a book I co-authored with Greg Siskind, and available at
http://www.amazon.com/dp/0997083379
.