By: Bruce Buchanan, Sebelist Buchanan Law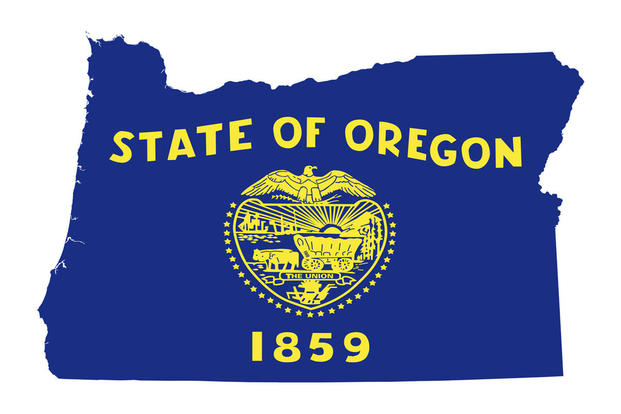 Oregon has followed the lead of their southern neighbor, California, by enacting Senate Bill 370, which requires employers to notify it employees that Immigration & Customs Enforcement (ICE) has served a Notice of Inspection requiring it to produce the employees' I-9 forms. This new requirement became effective on June 6, 2019.
SB 370 requires Oregon employers to provide this notice to employees within three business days of the employer's receipt of the NOI. The law states notification must be provided by:
Posting a notice in a conspicuous and accessible location, in English and in the language the employer typically uses to communicate with the employees; and

Making reasonable attempts to individually distribute notifications to employees in the employee's preferred language.


The law also requires the notice include: (1) a copy of the federal agency's notice of inspection received by the employer; (2) the date of the inspection; (3) the scope of the federal agency's inspection; (4) the employer's obligations concerning providing information within the scope of the federal agency's notice of inspection; and (5) telephone number for a hotline operated by an organization that provides information and advocacy related to immigrant and refugee workers' rights.
On or before January 1, 2020, the Oregon Bureau of Labor and Industries (BOLI) is required to draft, and make available on its website, a template that employers may use to comply with the requirements. The template must be made available in English and in each of the five most widely used non-English languages in the state.
It appears this new law applies to all employers, as employer is defined as any person employing one or more "employees," including the State of Oregon or any political subdivision thereof or any county, city, district, authority, public corporation or entity. An employee is defined as any individual who renders personal services wholly or partly in Oregon to an employer who pays or agrees to pay such individual at a fixed rate.
However, the law appears to be without teeth because there are no penalties for non-compliance with the Oregon law.
If you desire to learn about your state's laws concerning immigration compliance for employers, I recommend you read Chapter 16 in
The I-9 and E-Verify Handbook
, a book I co-authored with Greg Siskind, and available at
http://www.amazon.com/dp/0997083379
.