By: Bruce Buchanan, Sebelist Buchanan Law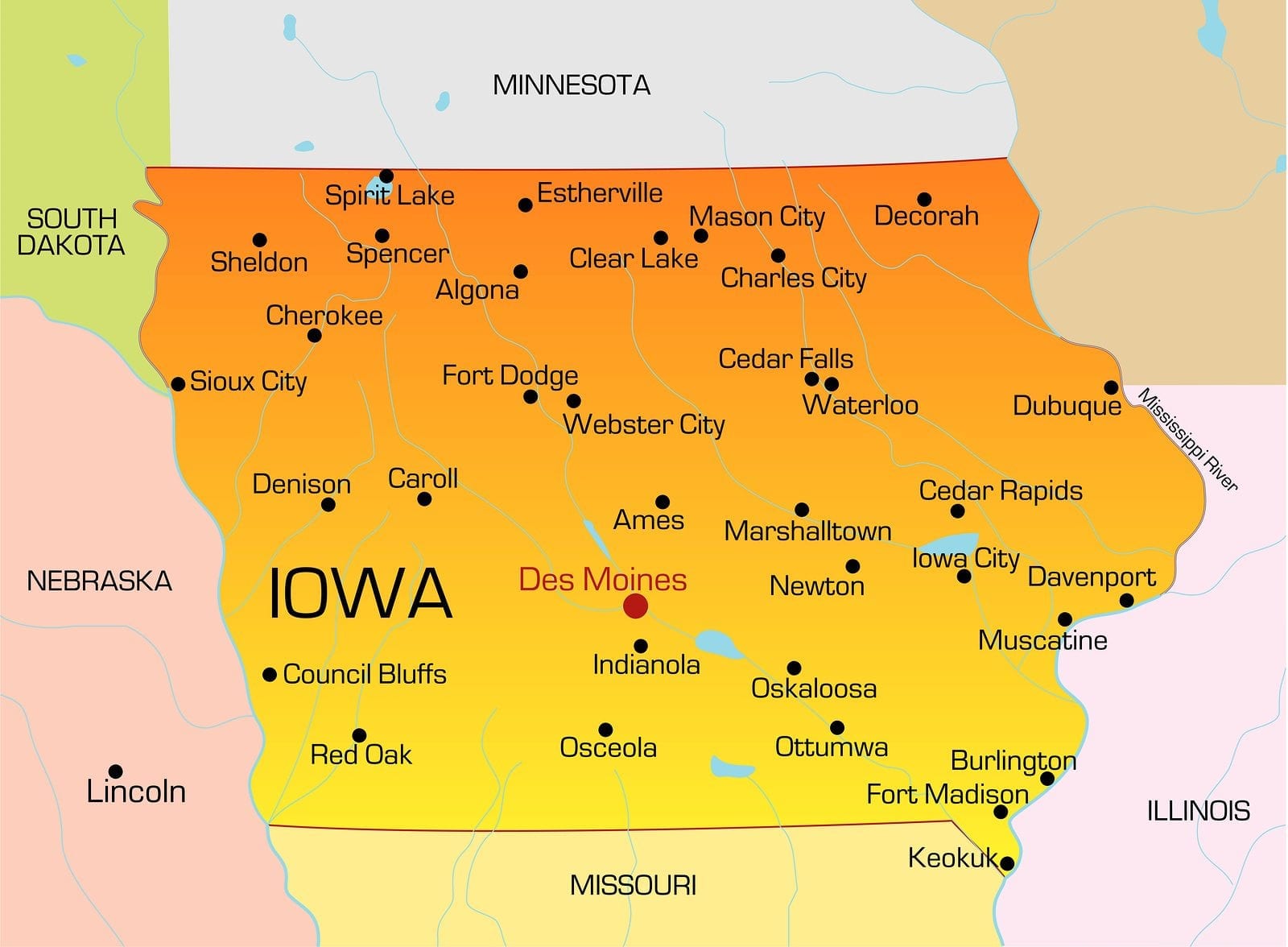 Although the Iowa Senate passed a mandatory E-Verify bill, with bi-partisan support, in April, the Iowa House of Representatives did not pass the legislation. Proponents of mandatory E-Verify vow the re-introduce the legislation in the next session.
The bill would have created a criminal penalty for employers who knowingly hire undocumented employees. The penalties, under the bill, would have ranged from a temporary to permanent suspension of their business license as well as repayment of economic development money if it is determined a company employed undocumented workers.
To find out more about E-Verify as well as other employer immigration compliance issues, I invite you to read The I-9 and E-Verify Handbook, a book that I co-authored with Greg Siskind, and is available at
http://www.amazon.com/dp/0997083379
.