By: Bruce Buchanan, Sebelist Buchanan Law PLLC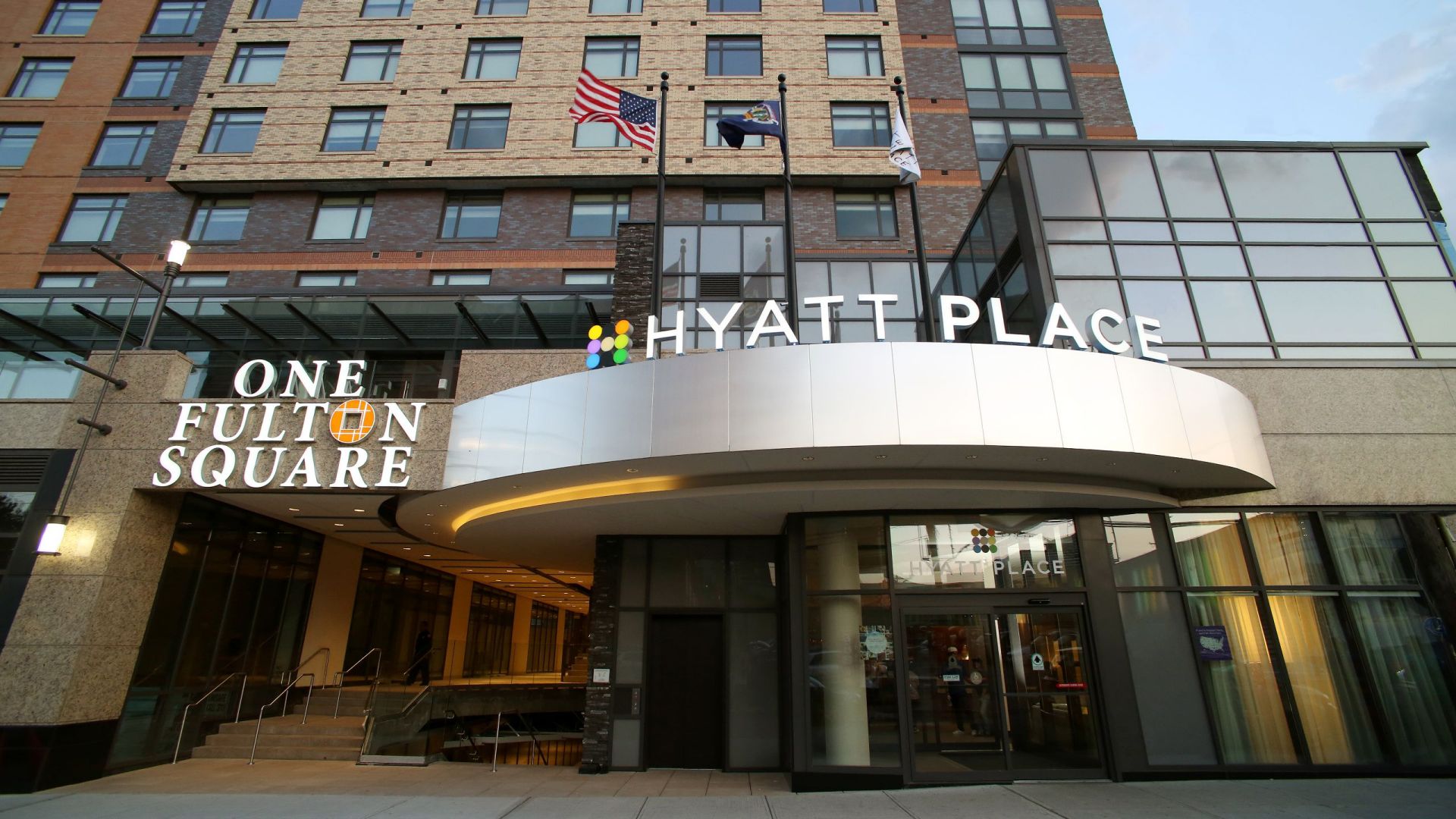 The Immigrant and Employee Rights Section (IER) of the Justice Department's Civil Rights Division has reached a settlement with MJFT Hotels of Flushing LLC (MJFT), the management company operating the Hyatt Place Hotel -- Laguardia Airport in Queens, New York, resolving a complaint that MJFT Hotels discriminated against a work-authorized immigrant in violation of the anti-discrimination provision of the Immigration and Nationality Act (INA).
The investigation, initiated based on a worker's complaint, concluded MJFT engaged in citizenship status discrimination against an asylee by removing him from the hiring process for a job at the hotel because he was not a lawful permanent resident or U.S. citizen. Asylees have permanent work authorization, like U.S. citizens, U.S. nationals, refugees, and lawful permanent residents, and employers may not discriminate against them in hiring unless they have a specific legal justification for doing so.
Under the settlement agreement, MJFT will pay a civil penalty of $2,078, shall review its employment policies and revise such policies to prohibit discrimination on the basis of citizenship, immigration status and national origin in the recruitment, hiring and firing processes, HR personnel must attend an IER employer webinar presentation, and be subject to departmental monitoring and reporting requirements for three years.
If you want to know more information on issues related to employer immigration compliance, I recommend you read
The I-9 and E-Verify Handbook
, a book I co-authored with Greg Siskind, and available at
http://www.amazon.com/dp/0997083379
.