By: Bruce Buchanan, Sebelist Buchanan Law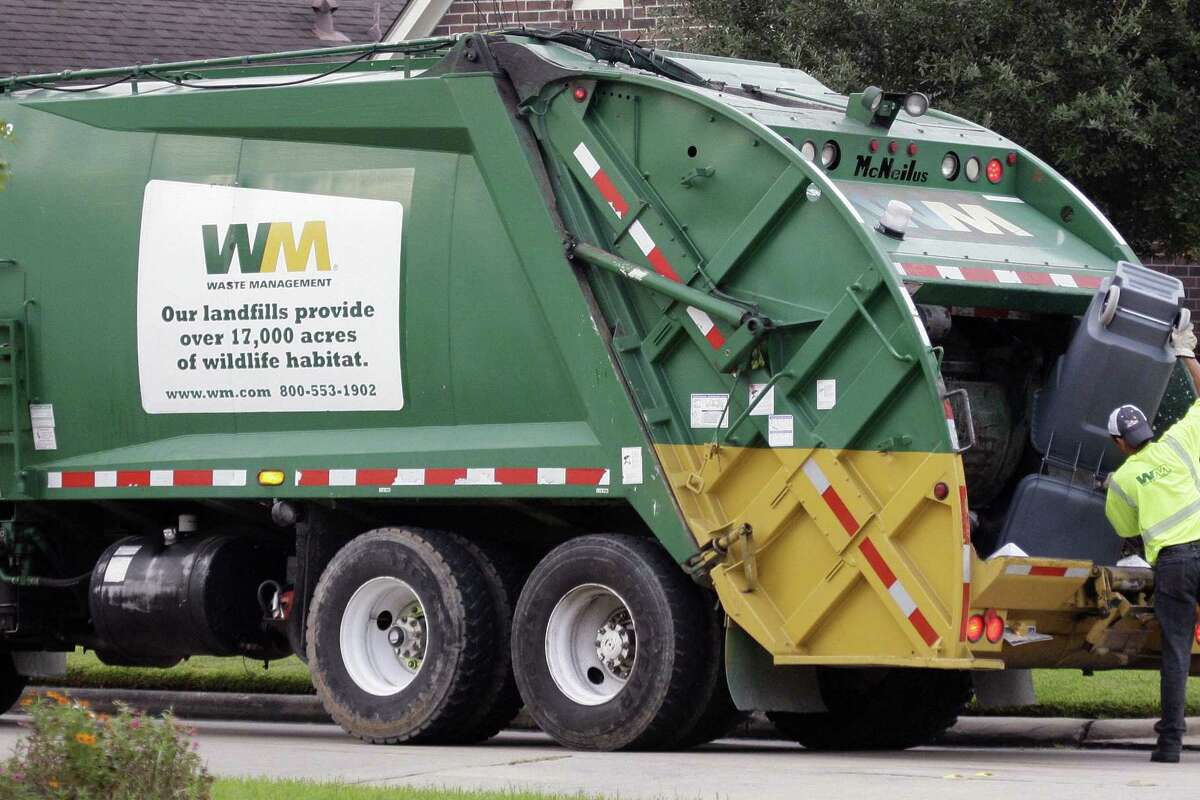 Waste Management of Texas has entered into a non-prosecution agreement with the government based upon a pattern and practice of hiring undocumented workers at the company's Houston location between 2003 and April 2012. In so doing, Waste Management was fined $5.5 million.
The five-year investigation by Immigration and Customs Enforcement's Homeland Security Investigations (HSI) resulted in the execution of search warrants in April 2012 where authorities discovered 16 undocumented workers at the Afton location with at least 100 employees in company records verified as fraudulently documented or using an identity that did not belong to them.
Managers at the Afton location fired at least 10 employees in January 2012 because they lacked documentation. The workers were told to assume the identity of actual U.S. citizens or individuals with legal status in order to work there. Three managers also engaged in an identity theft scheme providing the terminated workers with names and identifiers of actual individuals with status in the United States to allow them to be employed and added to the company's payroll.
A federal grand jury indicted three managers in May 2014 for engaging in a conspiracy to induce and encourage unlawful immigration through a scheme to employ undocumented workers as helpers on waste trucks picking up garbage in Houston. All three managers were convicted and received sentences of 27 to 94 months.
Additionally, Waste Management hired various staffing agencies to provide contract laborers. Many were hired or rehired at the Afton location in reckless disregard of the fact that they were not authorized to work. The undocumented workforce allowed the company to maintain their preferred helper workforce to maximize profits and productivity. The estimated proceeds to the company derived from this conduct at the Afton location is $5,527,091.
"The non-prosecution agreement requires Waste Management to continue its substantial remedial measures to address all past immigration violations and forfeit more than $5.5 million in proceeds gained from hiring an illegal workforce at the Afton location," said U.S. Attorney Ryan K. Patrick.
This fine of $5.5 million continues a trend that ICE and the federal government will severely punish employers who help undocumented workers to engage in identity theft. Other employers who have paid hefty fines in the past few years are Asplundh Tree Experts - $95 million, and Broetje Orchards - $2.25 million.
If you want to know more information on issues related to employer immigration compliance, I recommend you read
The I-9 and E-Verify Handbook
, a book I co-authored with Greg Siskind, and available at
http://www.amazon.com/dp/0997083379
.