By: Bruce Buchanan, Sebelist Buchanan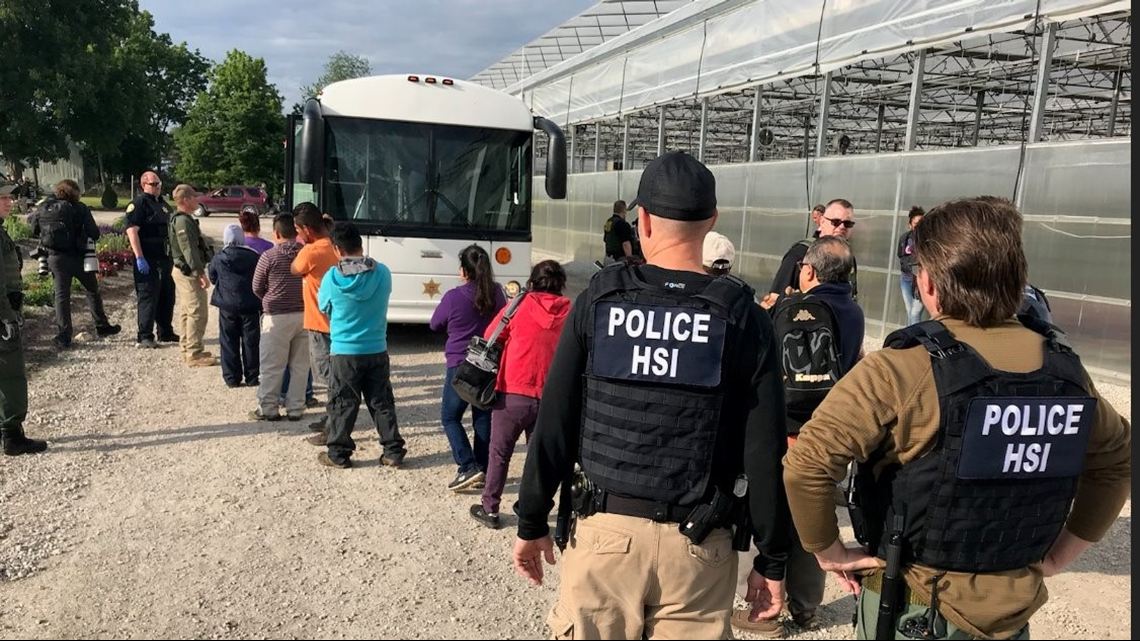 Corso's Flower and Garden Center of Sandusky, Ohio and Castalia, Ohio, the target of ICE raids on June 5, 2018, recently issued a statement concerning ICE's investigation.
As you may recall, on June 5, approximately 200 ICE agents swarmed Corso's two plant nurseries and detained approximately 114 workers suspected of being in the country without proper work authorization. The workers were expected to be placed into deportation proceedings and many criminally charged with identity theft and tax evasion.
Corso's press release, which was shared on its Facebook page, read in pertinent part:

Corso's is fully complying with the government's investigation. Corso's regrets the stress and pain the raid had on our employees and their families…. It is our hope that federal authorities will work diligently to ensure minimal disruption to families of our employees as they execute their orders.

Corso's prides itself on being a good corporate citizen and has always made it a priority to operate its business with the utmost integrity, both to its employees and to the community. This means that Corso's does right by the law, just as it does right by its employees and customers. Corso's therefore demands proper documentation from all those seeking employment at its facilities and also ensures that all employer taxes, are properly paid.

Just as Corso's has strived over the past 77 years to be honest and fair in its dealings with its employees, Corso's expects its employees to be honest with it as well. Corso's strives to comply with U.S. employment laws and therefore asks its employees and prospective employees for honest and legitimate identification and documentation. If mistakes were made or if anyone used false, fraudulent, or otherwise disingenuous identification documents or other documents to secure employment at Corso's, the company was not aware of those things.


Corso's looks forward to the resolution of this unfortunate situation and in the interim will continue to focus efforts on serving customers as the investigation proceeds.
In this case, ICE initially served Notices of Inspection weeks ago and had been auditing the 313 I-9 forms supplied by Corso's. Before the service of the Notices of Inspection, ICE received tips involving Corso's and began an investigation in October 2017. A triggering event appears to be the arrest and indictment of Martha Buendia-Chavarria, who was charged with operating a document mill. During the ICE audit, according to ICE, they found 123 I-9 forms which were suspicious due to use of duplicate Social Security numbers and identification belonging to other people.
It will be interesting to see what the result of the raid is as it relates to Corso's. If you want to know more information on employer immigration compliance, I recommend you read
The I-9 and E-Verify Handbook
, a book I co-authored with Greg Siskind, and available at
http://www.amazon.com/dp/0997083379
.