By: Bruce Buchanan, Sebelist Buchanan Law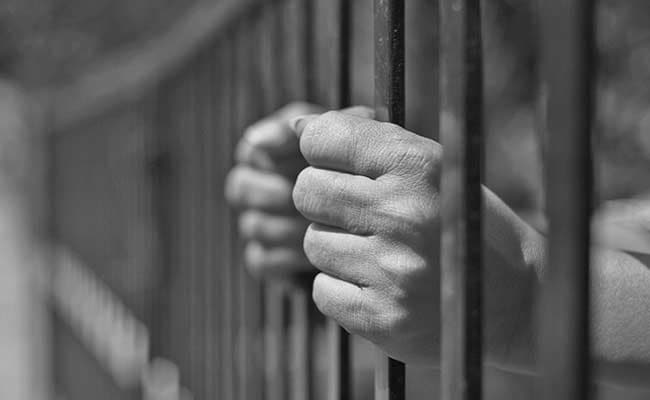 Two unlawfully present Honduran nationals, Anyi Artica-Romero and Milton Noel Romero were sentenced to 18 months in federal prison and 14 months (time served), respectively, for conspiracy to commit wire fraud for their roles in a scheme that created shell companies to mask the unauthorized employment of workers in the construction industry. Additionally, the defendants were also ordered to forfeit more than $800,000 in illegal proceeds from the scheme and pay more than $31,000 in restitution.
According to court documents, the defendants facilitated the illegal employment of unlawfully present foreign nationals in the construction industry. Construction contractors and subcontractors entered into agreements with shell companies controlled by the defendants to provide workers, most of whom were undocumented aliens, for the contractors and subcontractors. By obtaining and paying the workers through the shell companies, the contractors and subcontractors could disclaim responsibility for ensuring the workers were legally authorized to work in the U.S., state and federal payroll taxes were paid and workers compensation insurance was provided.
After creating the shell companies, the defendants applied for workers compensation insurance policies covering a period from September 2015 through July 2017. The defendants represented in the applications that the policies would cover up to 19 employees with estimated annual payrolls of no more than $410,800. The insurance companies issued policies based on this fraudulent information in the applications, which the defendants then "rented" to numerous construction contractors and subcontractors employing hundreds of workers with more than $20 million in annual payroll as purported proof of workers compensation insurance required under Florida law.
The contractors and subcontractors wrote payroll checks to the shell companies for work performed by the workers. The defendants cashed the checks and distributed the cash to construction crew leaders, who then paid the workers in cash. No state or federal payroll taxes were deducted from the workers' pay, in violation of Florida and federal law.
The defendants kept approximately four percent of each payroll check as a "rental" fee. During the period of the scheme, they cashed more than $20 million in payroll checks, with the four percent fee totaling more than $800,000 in illegal proceeds.