TOP STORY: SEVP streamlines DSO update process, unveils guide to assist schools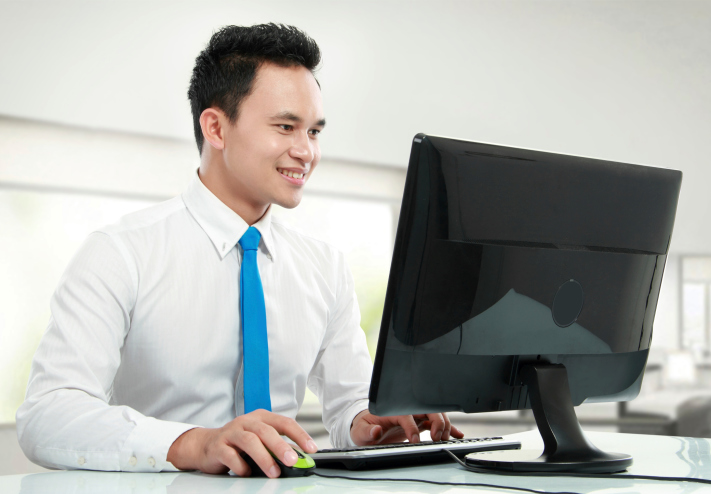 The Student and Exchange Visitor Program (SEVP), part of U.S. Immigration and Customs Enforcement's (ICE) Homeland Security Investigations (HSI), recently revamped the process U.S. schools use to update their primary designated school officials (PDSOs) and designated school officials (DSOs).
"We wanted to ensure that the process was as painless as possible for U.S. schools without compromising the integrity of our review," said Lou Farrell, SEVP director.
PDSOs and DSOs play an important role in the national security process. They enter data into the Student and Exchange Visitor Information System (SEVIS) on behalf of U.S. schools. It's essential this information is accurate and current since it is used by law enforcement and government agencies, when necessary. PDSOs and DSOs also ensure U.S. schools comply with rules and regulations governing international students studying in the United States, so SEVP has to make sure they meet a variety of qualifications before they can take the reins in their positions.
Two years ago, the Student and Exchange Visitor Program (SEVP), had a backlog of case updates, estimated to be more than 1,000 deep, including DSO updates. Today, that backlog no longer exists due to streamlined processes that require U.S. schools to submit the appropriate forms and evidence at the same time.
"This change eliminates several stages of the former update process by reducing the need for requests for evidence," said Farrell. "All in all, it makes the process more efficient for our staff and U.S. schools."
Now, a PDSO submits applicable evidence and certification documents at the same time, along with the Form I-17, "Petition for Approval of School for Attendance by Nonimmigrant Student," when they want to update a DSO or PDSO at their school.
SEVP unveiled a fact sheet Friday to guide U.S. schools through the new DSO update process. The fact sheet also includes background information on a variety of scenarios U.S. schools may encounter when updating their PDSOs or DSOs and instructions for how to make PDSO and DSO updates within those scenarios.
Learn more about SEVP.
You may also visit us on Facebook, Twitter and YouTube, or access this news release on your mobile device.