Court Finds Federal Officers Can be Sued for Mistreatment of Immigrants in Detention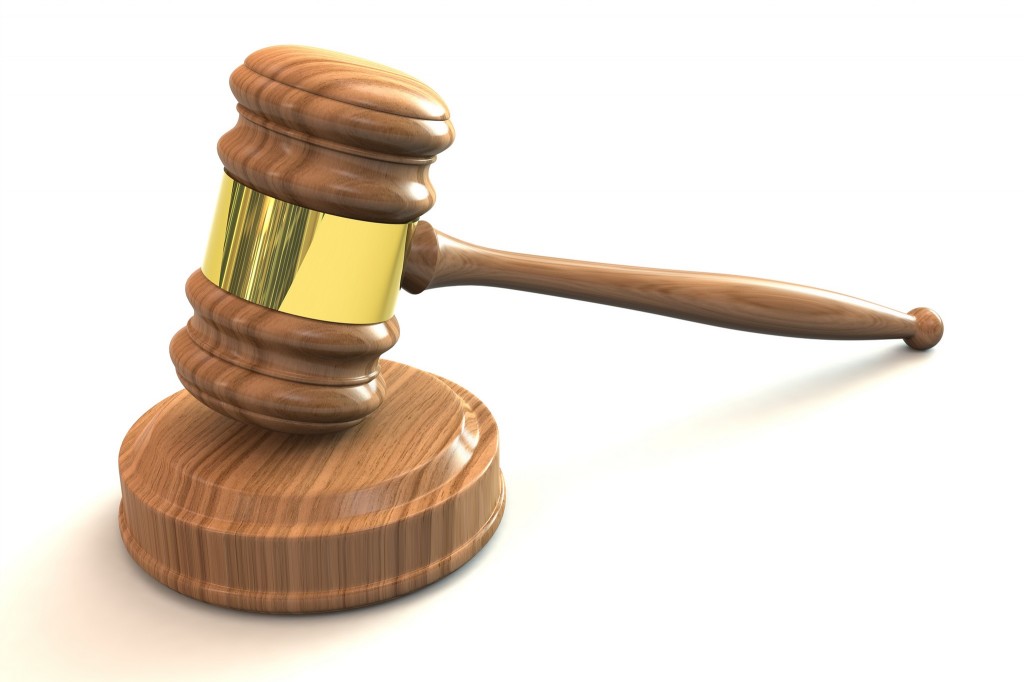 The Court of Appeals for the Second Circuit ruled last month that eight immigrant men who were detained under extremely punitive conditions in maximum security facilities following 9/11, could proceed with their lawsuit against the individual federal officials responsible for their mistreatment. All of the plaintiffs in Turkmen v. Ashcroft were caught up in the post 9/11 frenzy that targeted Muslims or those who appeared to be Muslim. None were terrorists or even charged with a crime. Instead, they were detained in connection with civil deportation proceedings—proceedings premised solely on their lack of valid immigration status.

The maximum security units in which they were held were more restrictive than those found in most federal prisons. The conditions were horrific: twenty-three hour cell confinement; sleep and food deprivation; widespread physical abuse; endless humiliation through sexual harassment and constant strip-searches; and relentless taunting and insults.

In the suit, the plaintiffs claim that the individual federal officials responsible for their mistreatment should be required to pay them compensation for their suffering. They rely on a 1971 case, Bivens v. Six Unknown Named Agents of the Federal Bureau of Narcotics, in which the Supreme Court ruled that federal officers who violated the Fourth Amendment when they carried out an illegal raid on a private home, could be held personally responsible for the injuries they caused. The Turkmen defendants responded by arguing that a remedy under Bivens is not available to individuals who were injured as the result of an immigration-related action. Essentially, they argue that the "context" of immigration cases—and particularly the context of a post 9/11 immigration case—is significantly different from the context presented in Bivens and the cases that followed it and therefore, Bivens should not apply.

This is not a new argument. In fact, it is one that the Department of Justice has been making in numerous other damages cases involving misconduct by immigration agents. The American Immigration Council, in partnership with the National Immigration Project of the National Lawyers Guild, has been pushing back, arguing as amicus curiae ("friend of the court") in several cases, including Turkmen, that the courts must consider damages claims involving immigration officers' abuse of authority.

Fortunately, the Second Circuit rejected the defendants' arguments and instead agreed with the plaintiffs and amici. The court ruled that neither the fact that the plaintiffs were in deportation proceedings nor the post-9/11 time frame established the "context" of the case. Instead, the court found that the context was simply that of "federal detainee Plaintiffs, housed in a federal facility, [who] allege that individual federal officers subjected them to punitive conditions." Framed in this straightforward way, the court concluded that their claim for damages was indistinguishable from numerous other non-immigration cases in which damages were available.

The Turkmen plaintiffs should now—finally—have their claims heard. Additionally, and significantly, this decision will provide other courts with a roadmap for rejecting arguments that Bivens is not available to redress the misconduct of immigration officers.

Photo by Chris Potter
This post originally appeared on Immigration Impact. Reprinted with permission.
---
About The Author

Mary Kenney
is the senior staff attorney with the Legal Action Center. Ms. Kenney was counsel in Ngwanyia v. Ashcroft, a national asylee adjustment class action. She has litigated cases at the Board of Immigration Appeals and in various federal courts around the country. Prior to joining the American Immigration Council, she spent seven years as the Executive Director for the Texas Lawyers' Committee, a statewide immigrant and refugee rights project. She also was a legal services attorney for eleven years. Ms. Kenney received her J.D. degree from Antioch School of Law.
---
The opinions expressed in this article do not necessarily reflect the opinion of
ILW.COM
.