Leon Rodriguez - New USCIS Director
This week, the Senate confirmed that Leon Rodriguez will be the new USCIS Director. Watson Immigration Law congratulates Director Rodriguez on his new appointment. While this is a challenging role, USCIS has seen many positive changes under former Director and current DHS Deputy Secretary Alejandro Mayorkas. Dir. Rodriguez has big shoes to fill.
There is still much to improve with USCIS and the tasks are not easy. If I had a wishlist of what to ask for Director Rodriguez to improve, I would suggest my top 3 to be these:
1. Reduce processing times for I-130s.
2. Reduce the issuance of burdensome requests for further evidence in employment-based petitions, particularly where not necessary.
3. As a Startup Visa proponent, I would ask him to review the policies for visas for entrepreneurs and review how the Entrepreneur in Residence program can be expanded and made more effective.
We congratulate Director Rodriguez, welcome him in his new role and look forward to his leadership!
This post originally appeared on Watson Immigration Law Blog. Reprinted with permission.
---
About The Author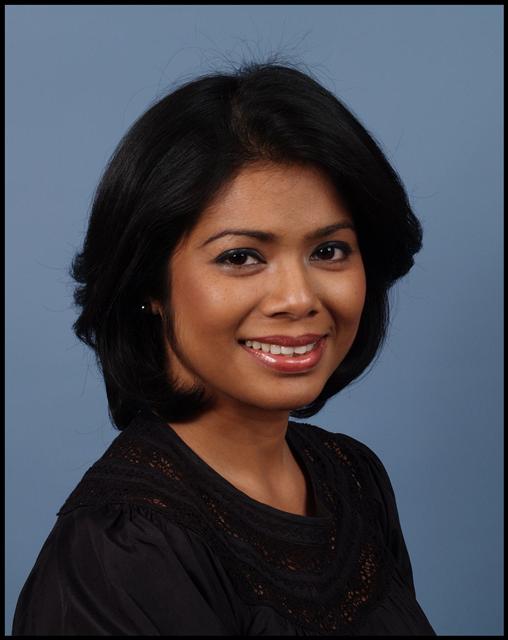 Tahmina Watson is an immigration attorney and founder of Watson Immigration Law in Seattle Washington. She was a practicing barrister in London, UK, before immigrating to the United States herself. While her practice includes family-based and employment-based immigration, she has a strong focus on immigrant entrepreneurs and start-up companies. She can be contacted at tahmina@watsonimmigrationlaw.com. You can visit www.watsonimmigrationlaw.com to learn about Tahmina and her practice.
---
The opinions expressed in this article do not necessarily reflect the opinion of
ILW.COM
.