Three Titans in the Field Review Bench-Pressed: A Judge Recounts the Many Blessings and Heavy Lessons of Hearing Immigration Asylum Cases by Susan Yarbrough
Susan L Yarbrough served as a US immigration judge for almost eighteen years, hearing hundreds of asylum cases. Read what three top lawyers have to say about this new book.
Carl Shusterman:
"Serving as an Immigration Judge is surely not a job for the faint-hearted. In Immigration Courtrooms across the United States, people from countries around the world testify graphically about violence, rapes, torture and other horrendous acts perpetuated against them by their fellow countrymen. Often, there is little evidence outside of their personal accounts to guide a Judge in deciding whether a person qualifies for asylum. Many of their stories are so horrendous that some Judges erect an emotional fence between themselves and the person who is testifying. Retired Immigration Judge Susan L Yarbrough does no such thing. She listens and learns and feels their pain and anguish so intensely that it becomes part of her own personal experience.
In her book, Bench-Pressed, Judge Yarbrough recounts the incredible stories of five asylum applicants whose vivid and horrifying testimony changed her life forever. She tells the story of an innocent young girl who was gang-raped by six Contras in Nicaragua who subject her to anal intercourse and leave calling her a whore. She tells us about a man of Mayan descent from Guatemala who is captured by soldiers and tied naked to a pole where he is beaten mercilessly and is subjected to electric shocks on his private parts. After listening to these horrendous stories, Judge Yarbrough often retreats to her office and cries. She has recurring nightmares. Her own comfortable, safe, white middle-class existence has not prepared her in the least for the horrors that she hears in her Courtroom. Yet somehow she is able to incorporate into her own life the experiences of the people who testify before her, and thereby grow as a person.
As a former INS Trial Attorney, and a lawyer who represents persons applying for asylum, I appreciate the way that Judge Yarbrough patiently explains the mechanics of the asylum system and the Immigration Courts to outsiders. Her book is as fascinating as it is instructive. In an age when people read sci-fi thrillers in order to transport themselves far away from their daily humdrum lives, they could learn and profit from experiences that occur in the real world by reading Judge Yarbrough's life-changing and engaging new book."
Richard Fischer: Retired Immigration Judge's Bench-Pressed at first appears to be, but is not, a book about an immigration judge hearing and deciding asylum claims brought by people with horror stories to tell. Of course, the very subject matter requires a heavy dose of man's inhumanity to man. However, Bench-Pressed is actually the story of a particularly sensitive and thoughtful person, working her way through a world of immense darkness enlightened only by the occasional goodness, courage, or dignity of a fellow human being. Through the stories of her cases and the narration of pieces of her spiritual journey, the author teaches us, or reminds us, of the human potential. This one is worth reading.
Janet Beck:
This book provides the reader with heart-wrenching stories of asylum seekers as viewed by the immigration judge who heard them. Prompted by these individuals' stories the judge explores her own life journey and the reader is immediately drawn into her struggle.
---
About The Authors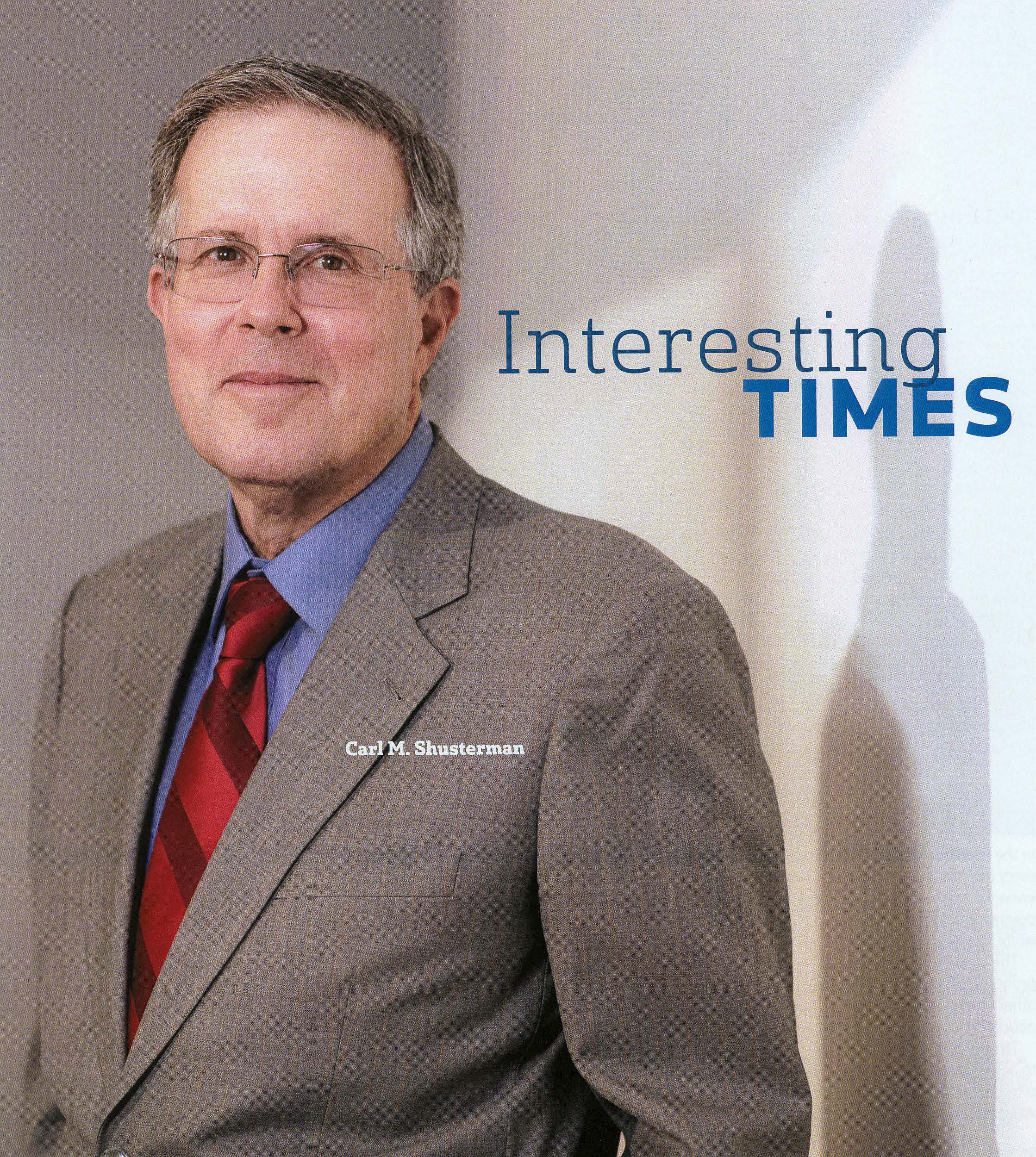 Carl Michael Shusterman is the founder of the Law Offices of Carl Shusterman, a seven-attorney boutique law firm located in Los Angeles, which specializes in immigration law. He is a Certified Specialist in Immigration and Nationality Law the California State Bar, Board of Legal Specialization. From 2002 to 2005, he served as a member of the Immigration and Nationality Law Advisory Commission (INLAC)[2] which creates and grades the examination administered to candidates wishing to become Certified Specialists in Immigration and Nationality Law in California. He has testified, as an expert witnes before the U.S. Senate Judiciary Committee on how U.S. immigration laws affect urban and rural health care. He is past President of the American Immigration Lawyers Association (AILA), Southern California chapter, and was twice elected to AILA's National Board of Governors. He speaks at dozens of conferences across North America regarding various aspects of immigration law.
Richard Fischer has practiced civil rights, immigration, and employment law in the piney woods of Nacogdoches, Texas since 1982. From 2003 through 2005 and 2008 through 2012, he has been elected a Texas Super Lawyer by Texas Monthly Magazine. As a member of the Immigration Section of the Texas Board of Legal Specialization, he has created and graded the examination administered to candidates wishing to become Board Certified in Immigration and Nationality Law in the state of Texas. He is a frequent, engaging speaker on immigration law and complex federal litigation.
Janet Beck is Board Certified in Immigration and Nationality law by the Texas Board of Legal Specialization. She is currently a Visiting Assistant Professor at the University of Houston Law Center, supervising law students in the Immigration Clinic. She received a B.A. from New York University, an M.S.W. from the University of Chicago and a J.D. from the University of Houston. She is the author of several articles on immigration and has spoken at several national immigration conferences. Her precedent-setting Matter of M-A-M case established a framework for judges to apply in cases where a person's mental competency is in question. She served as a Peace Corps volunteer for three years in Colombia, South America.
---
The opinions expressed in this article are those of the author(s) alone and should not be imputed to ILW.COM.