Bloggings on Immigration Update
CIR Bill Would Create New Employment-Based System
In addition to creating a pathway to citizenship for undocumented workers, the Comprehensive Immigration Reform bill ("Border Security, Economic Opportunity, and Immigration Modernization Act") recently introduced in Congress would make significant changes in the legal employment-based ("EB") preference system.
Added to the current 140,000 annual cap on EB numbers would be a recapture of unused numbers from fiscal years 1992-2013 starting in fiscal year 2015 (which begins on October 1, 2014). In the future, unused EB numbers would roll over into the next year's quota.
Gone would be the 7% per-country quotas which have placed highly-educated professionals from India and China in seemingly never-ending lines for green cards.
Significantly, the following groups of individuals would no longer be subject to quotas:
1) Spouses and children of EB immigrants
2) EB-1A persons of extraordinary ability
3) EB-1B outstanding professors and researchers
4) EB-1C multinational executives and managers
5) Persons holding a doctorate degree in any field
6) Physicians
Who have completed their 2-year home residency requirement

Who have received an Interest Government Agency J waiver

Included are MDs who completed their service requirement before the enactment of this law
7) Persons with an advanced STEM degree from a U.S. university
Who have an offer of employment in the U.S. in a related field; and

If they earned their degree within 5 years of the petition filing
8) The 10,000 cap on unskilled workers in the EB-3 category is abolished
In addition, a person with an advanced STEM degree (from any university) would be eligible for a National Interest Waiver, and would not have to undergo the PERM process.
The Department of Labor would charge a $500 fee for all new PERM applications.
Here is how the EB immigrant visas will be allocated:
EB-2: 40% (56,000 + recaptured visas) plus any unused EB-5 numbers
EB-3: 40% (56,000 + recaptured visas) plus any unused EB-2 numbers
EB-4: 10% (14,000 + recaptured visas) plus any unused EB-3 numbers
EB-5: 10% (14,000 + recaptured visas) plus any unused EB-4 numbers
Premium processing would be available for all EB petitions and appeals from denials of EB petitions.
The bill would abolish the Diversity Visa Lottery after the 2014 fiscal year and would create a Merit Based point system for 120,000 to 250,000 EB immigrants annually for the first four years after the bill is enacted into law. We will discuss this program, as well as other proposed changes in the employment-based system, in future articles.
---
About The Author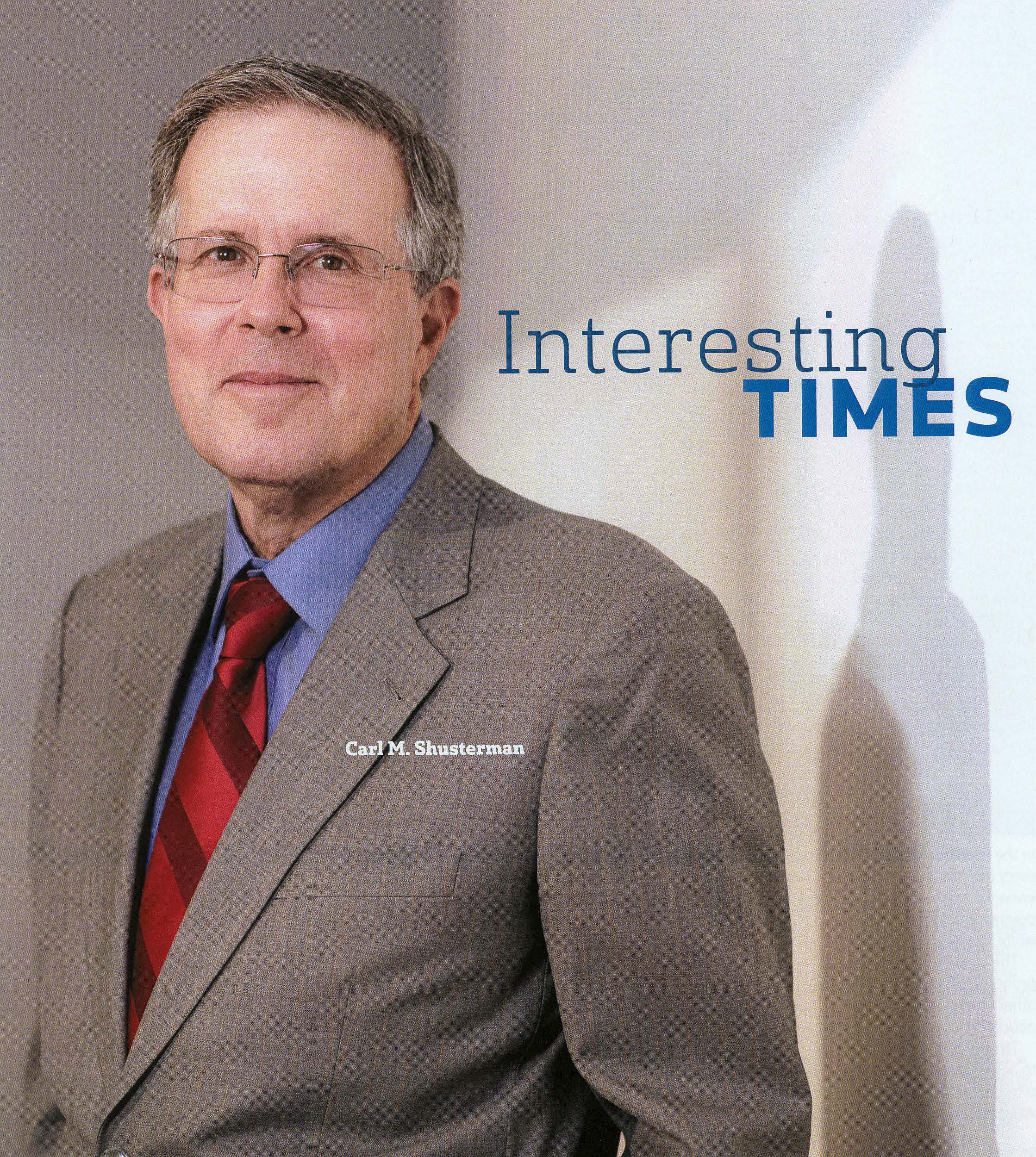 Carl Shusterman is a certified Specialist in Immigration Law, State Bar of California. He was a former U.S. Immigration & Naturalization Service Attorney and worked for the Board of Governors, and the American Immigration Lawyers Association.
---
The opinions expressed in this article are those of the author(s) alone and should not be imputed to ILW.COM.