The November 2013 visa bulletin was released today. Here's the pertinent information most of my readers are looking for:
For ALL countries except Mexico: F2A preference remains the same as last month and Mexico retrogressed a week (that is still great news).
For all countries except India, China, Philippines, and Mexico: F2B preference advanced 21 days with PD at 22 March 2006; F4 category advances 14 days to PD at 22 August 2001; EB2 is current and, and EB3 has SIGNIFICANT movement with PD JUMPING 102 days to 10 October 2010 (you may recall there was a huge jump of 547 days in September 2013).
For India only: F2B preference advanced 21 days with PD at 22 March 2006; F4 category advances 14 days to PD at 22 August 2001; EB2 has no movement (remember the 167 jump in September?) leaving PD at 15 June 2008 and EB3 has no movement either (remember big jump of 244 days in September too?) leaving PD at 22 Sept 2003.
Reminder that October is the beginning of the fiscal year. We will write about the December 2013 Visa Bulletin when it is released in due course.
__________________________________________________________
Below is a copy of the text from the November 2013 bulletin about visa availability.
D. VISA AVAILABILITY
It is important to remember that the establishment of a monthly cut-off or "Current" status for a numerically controlled category (preference or Diversity) applies to those applicants who were reported prior to the allocation of visa numbers for that month. For example, all qualified applicants who were reported to the Visa Office in time to be included in the calculation of the September cut-offs, who had a priority date or rank-order number before the relevant September cut-off, would have been allotted visa numbers for September. There would be no expectation, however, that sufficient numbers would be available for the processing of cases which subsequently became eligible for final action during that month. Additional numbers may be allocated outside the regular monthly cycle, but only to the extent that such numbers remain available under the applicable annual limit. The availability of additional numbers is subject to change at any time and should never be taken for granted. This is especially true late in the fiscal year when numerical allocations are often close to or at the annual limits.
When applicants fail to appear or overcome a refusal (even for reasons beyond their control) during the original month of scheduled interview, they risk not having their case processed later in the fiscal year. This is because the unused numbers that had originally been allocated for their case are returned at the end of their interview month to the "pool" of numbers available for allocation in subsequent months to other applicants being reported for their "first time" interview.
EMPLOYMENT-based Third Preference:
China: Rapid forward movement of the cut-off date, as a result of there being insufficient demand to use all available numbers, allowed the category to reach the Worldwide Third preference cut-off date in May 2013. The continued lack of demand has allowed the "otherwise unused" numbers available under that limit to be provided for use in the China Employment Third preference Other Workers category. The continued addition of those numbers has allowed the cut-off date for that category to reach the China Third preference date for November. This is the same action which has been possible for the Other Worker category in other "oversubscribed" countries such as India and Mexico. A sudden increase in demand for China Employment Third preference visas could require corrective action in the China Other Worker cut-off date at any time.

Originally posted on the Watson Immigration Law Blog. Reprinted with permission.



---


About The Author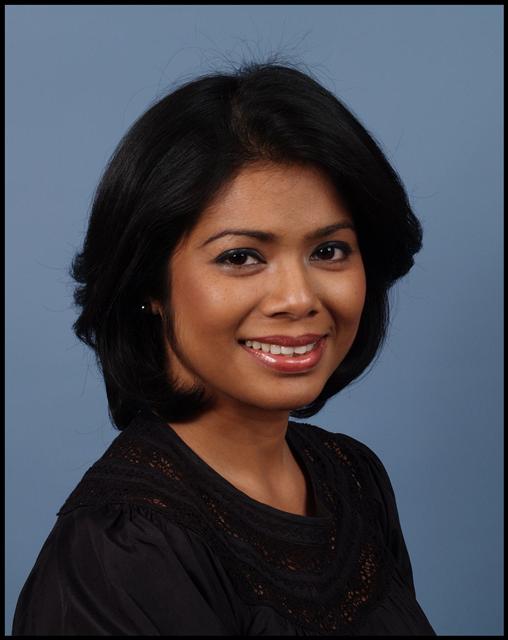 Tahmina Watson is an immigration attorney and founder of Watson Immigration Law in Seattle Washington. She was a practicing barrister in London, UK, before immigrating to the United States herself. While her practice includes family-based and employment-based immigration, she has a strong focus on immigrant entrepreneurs and start-up companies. She can be contacted at tahmina@watsonimmigrationlaw.com. You can visit www.watsonimmigrationlaw.com to learn about Tahmina and her practice.






---
The opinions expressed in this article are those of the author(s) alone and should not be imputed to ILW.COM.