A
GoFundMe campaign
has been started by immigration lawyer Carol Anne Donohoe as a legal defense fund for refugee mothers and children that are unlawfully detained in
Berks County Detention Center
.
The following is her message:

My name is Carol Anne Donohoe. I am an immigration attorney defending families pro bono who are detained at the Berks County Detention Center. These mothers and children have fled life threatening violence in Central America. They followed our laws of asylum but were greeted by unlawful detention. These families desperately need legal help so they don't get deported back to certain death. These are children, as young as 2 years old, whose parents risked everything so they could seek refuge in the United States. I need YOUR help to continue this urgent work! Any donation is appreciated. Thank you!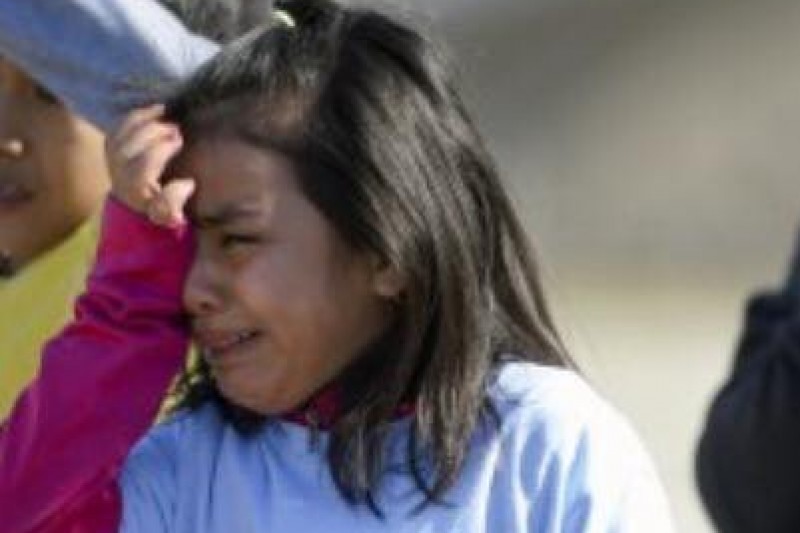 Please click
here to make a donation to this VERY worthy cause.