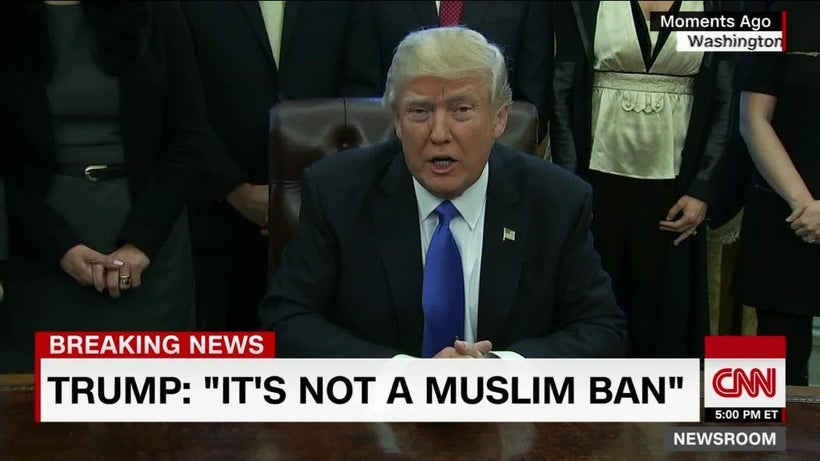 The ACLU Executive Director, Anthony D. Romero, claims that President Donald Trump's Executive Order suspending the admission of aliens from Iraq, Syria, Iran, Sudan, Libya, Somalia, and Yemen for 90 days is "a Muslim ban wrapped in a paper-thin national security rationale."

If the objective of the Executive Order had been a Muslim ban, it would not have been limited to those seven countries.


According to the PEW Research Center
, the ban affects only about 12% of the world's Muslims. Moreover, of the seven countries, only Iran is among the 10 countries that have the largest Muslim populations.
As of 2010, there were approximately 1.6 billion Muslims in the world, and nearly two-thirds (62%) of them lived in the Asia-Pacific region.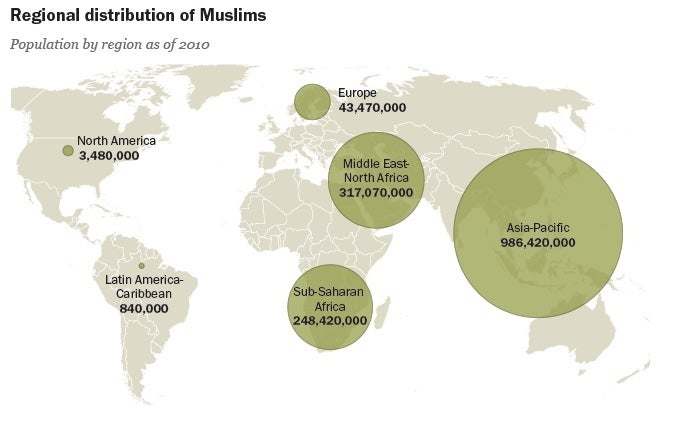 President Trump limited the ban to countries designated pursuant to
section 217(a)(12) of the Immigration and Nationality Act. This is a reference to a provision in an overwhelmingly bipartisan bill which was passed in 2015, the Visa Waiver Program Improvement and Terrorist Travel Prevention Act.


Read more at --
http://www.huffingtonpost.com/entry/...=1485983968492

Posted originally on Huffington Post

About the author.
Nolan Rappaport was detailed to the House Judiciary Committee as an Executive Branch Immigration Law Expert for three years; he subsequently served as the immigration counsel for the Subcommittee on Immigration, Border Security, and Claims for four years. Prior to working on the Judiciary Committee, he wrote decisions for the Board of Immigration Appeals for twenty years. He also has been a policy advisor for the DHS Office of Information Sharing and Collaboration under a contract with TKC Communications, and he has been in private practice as an immigration lawyer at Steptoe & Johnson.