Starting October 1, 2015, tens of thousands of persons in the Employment-Based (EB) and Family-Based (EB) preference categories will be able to submit applications for
Adjustment of Status
and receive
Employment Authorization Documents (EADs)
and Advance Paroles (APs) long before their priority dates become current.
For many persons whose priority dates have been backlogged for years, this new policy will give them the freedom to change employers without harming their ability to become green card holders.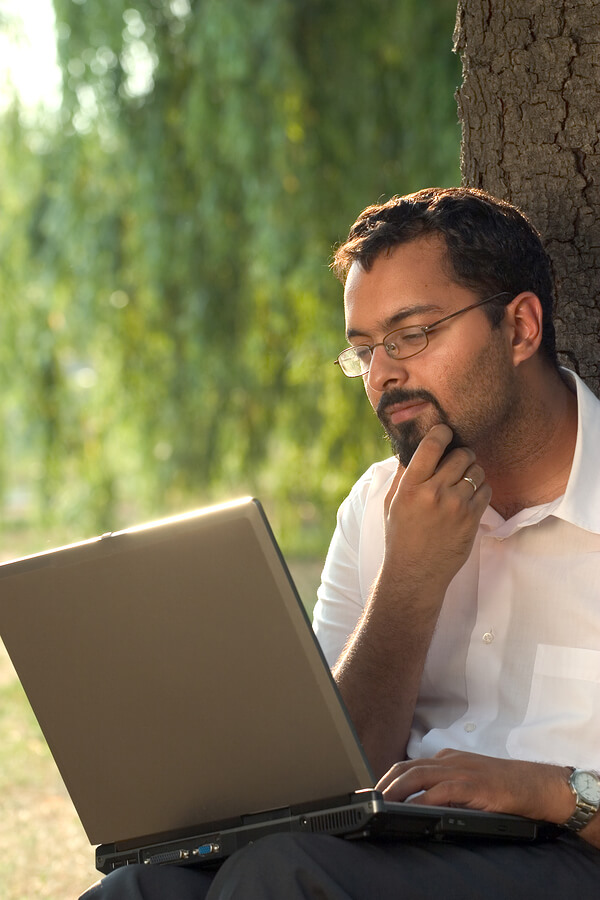 This is due to the
180-Day Portability rule
in the
American Competitiveness in the 21st Century Act (AC-21)
. This rule allows persons in the EB categories who have approved I-140 visa petitions and whose I-485s have been pending for 180 days or more to change employers if their new employment is in the same or a similar occupation.
Below is an example of how this would work:
Vijay, a systems analyst from India, is in the EB-2 category which is backlogged in the October 2015 Visa Bulletin to May 1, 2005 for persons born in India.
Vijay began working for Employer A in H-1B status in 2008. Employer A filed a PERM application for Vijay in 2009. Both the PERM application and the subsequently filed I-140 have been approved for many years.
Even though Vijay has worked for Employer A for over 7 years, he is unable to change jobs without jeopardizing his green card application. If he changes jobs before getting his green card, his new employer would have to obtain approvals for both a new PERM application and an I-140 in order for Vijay to retain his 2008 priority date.
Under the new rules, anyone from India with an EB-2 priority date before July 1, 2011 who is otherwise eligible can apply for adjustment of status in October 2015. Under the 180-day portability rule, in April 2016, they can leave Employer A and take a job with Employer B as long as their new job is in the same or a similar occupation. Employer B will not have to submit a new PERM application or I-140 visa petition for Vijay.
When Vijay's priority date becomes current, he can submit his I-485 packet.
For Vijay and for hundreds of thousands of professionals from around the world who work in the U.S. using temporary working visas, this is a tremendous benefit. It is especially significant for persons born in India, China and the Philippines, all countries with huge EB backlogs.
More Resources on Obama's New Program