States Will Need Immigrants to Counter Aging of the Labor Force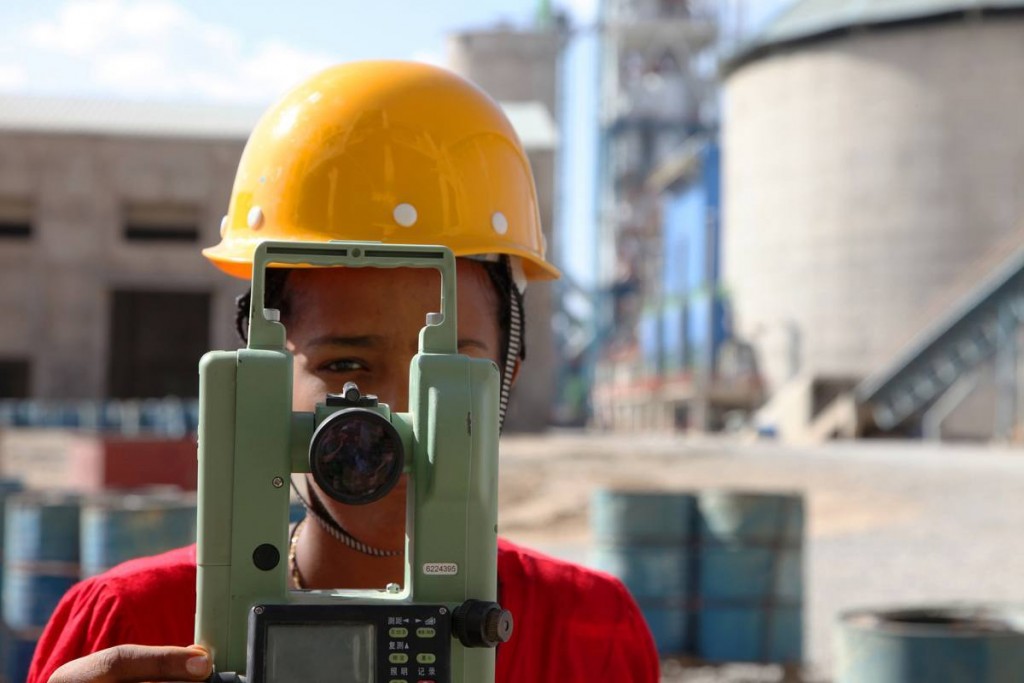 New population projections from the University of Virginia's Demographics Research Group show that in many states in the Northeast and Midwest, growth of the working-age population is slowing due to aging, lower fertility rates, and people moving out of the state. The aging of the workforce in the working-age population can mean shrinking workforces and potential economic problems. As a result, states need to think about how immigration can ameliorate impending trouble.
By 2020, the number of working age adults (age 25-54) will decline in 16 states. For example, in Maine, while the overall population is expected to decrease by about two percent, the working age population will decline by 16 percent. Vermont and West Virginia can also expect declines of more than 10 percent, while Connecticut, Illinois, Michigan, New Hampshire, Ohio, Pennsylvania, Rhode Island and Wisconsin can expect more than five percent decline. A shrinking working-age population can hurt a state's economy: businesses close due to a lack of workers and customers, housing prices drop, schools close, and tax revenue declines. Troubled states "will become less attractive to the people who are already there, and less attractive to newcomers," according to UC-Berkeley demographer Ronald Lee.
The decline in the working-age population will not be offset by births. The current total fertility rate is about 1.86 children per woman and would need to be at least 2.08 for the population to replenish itself. At the same time, the U.S. population is getting older and living longer. The Bureau of Labor Statistics (BLS) projects that by 2024, Americans age 55 and older will increase by 18.2 million—reaching 102.9 million, or 38.2 percent of all people in the country.
Immigration mitigates these trends. In many areas of the country, the foreign born have accounted for more than 20 percent of the growth of the adult population since 1990. In some areas – mainly in the Midwest – overall adult population would have declined if not for an increase in the foreign born population. Almost half of immigrants admitted between 2003 and 2012 were between the ages of 20 and 40, while only 5 percent were ages 65 or older.
Immigrant workers will likely be needed to replace retiring native-born workers and to provide them with needed care. The aging of the U.S. population will generate a high demand for healthcare workers of all kinds, and immigrants will likely be needed to meet growing demand.
According to the Bipartisan Policy Center, worldwide population growth has been slowing for decades and will continue to decline over the next century. However, "Immigration is an important reason why the United States can anticipate less severe demographic challenges than most other developed countries… [Its] approach to immigration has helped the United States maintain a younger population and a higher fertility rate. Moving forward, the United States can expect to maintain its demographic advantage—provided that America retains its historic edge in attracting immigrants, integrating them, and allowing them to reach their full economic potential."
While immigration can be a hotly debated political topic, the bottom line is – given an aging population and low fertility rates – immigrants need to be a part of the country's future if we're going to remain a leader in the world economy.
Photo Courtesy of DFID.
This post originally appeared on Immigration Impact. © 2016 Immigration Impact. All rights reserved. Reprinted with permission.
---
About The Author

Michele Waslin is a Senior Research and Policy Analyst at the American Immigration Council, where she had also worked from 2007-2012. Before returning to the Council, Michele worked at the Pew Charitable Trusts where she launched the Immigration and the States project focusing on the relationship between levels of government. She also previously served at the National Council of La Raza and the Illinois Coalition for Immigrant and Refugee Rights. For nearly twenty years, Michele has conducted policy-relevant research, translated it into effective outreach messages and materials, and served as a leading voice advocating for effective immigration reform. She has written many reports on a wide variety of immigration-related policies, and has authored multiple book chapters. She is an accomplished public speaker and appears regularly in English- and Spanish-language press. Michele holds a Ph.D. in Political Science from the University of Notre Dame and an MA from the University of Chicago.
---
The opinions expressed in this article do not necessarily reflect the opinion of
ILW.COM
.