Lawsuit Against DHS and USCIS Seeks Transparency in H-1B Lottery Process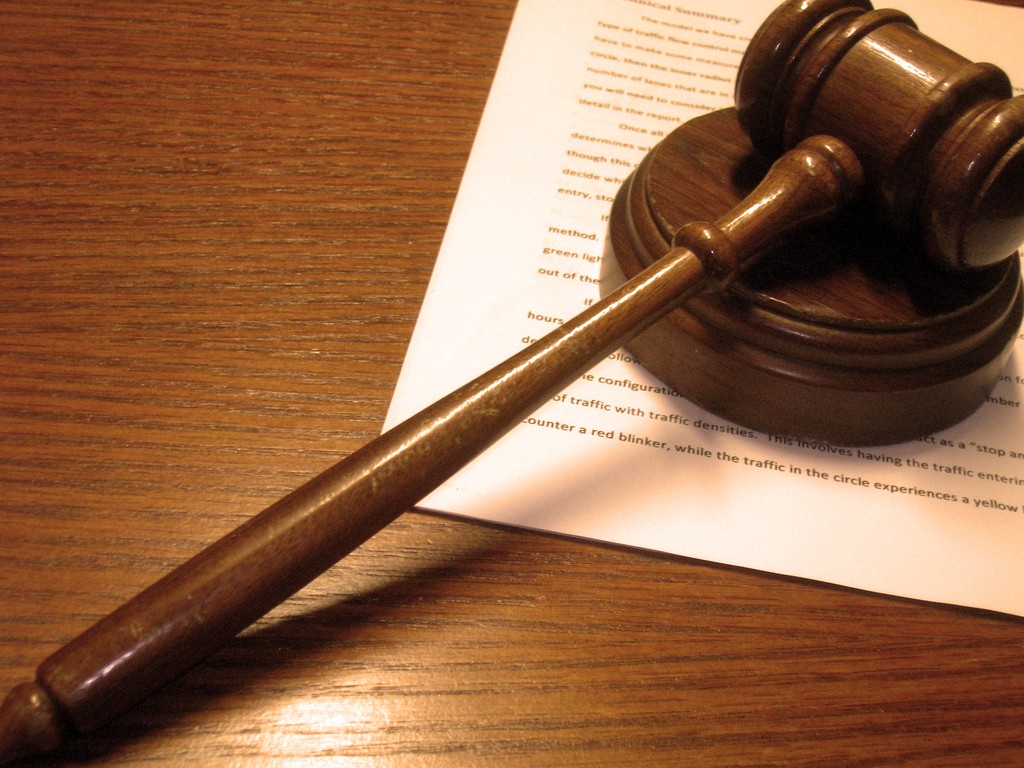 Each year, U.S. employers seeking highly skilled foreign professional workers submit petitions on the first business day of April to U.S. Citizenship and Immigration Services (USCIS) for the limited pool of H-1B nonimmigrant visa numbers available for the coming fiscal year, which are capped at 65,000 for new hires and 20,000 for those who graduate with a master's or doctoral degree from a U.S. university that meets certain requirements. For more than ten years, employer demand has exceeded the H-1B numerical limits and over the past four years, USCIS has reached the caps within the first five business days in April.
If USCIS determines at any time during the first five business days of the filing period that it has received more than enough petitions to meet the numerical limits, the agency uses a computer-generated random selection process (or "lottery") to select a sufficient number of H-1B petitions to satisfy the limits. Petitions not selected are returned to the petitioning employers. However, the selection process is not at all transparent. In fact, according to Melissa Crow, Legal Director of the American Immigration Council, "when petitions are submitted to USCIS in April, it's as if they disappear into a 'black box.'"
In order to pry open that box and let the American public and those most directly affected see how the lottery system works from start to finish, and to learn whether the system is operating fairly and all the available numbers are being used, the American Immigration Council and the American Immigration Lawyers Association have teamed up on a lawsuit against the U.S. Department of Homeland Security and USCIS, seeking information about the government's administration of the H-1B lottery. The lawsuit, filed last Friday, was brought under the Freedom of Information Act (FOIA) by the American Immigration Council and Hughes Socol Piers Resnick & Dym, Ltd.
The lawsuit seeks to understand how the electronic selection process works, what the process is for accepting or rejecting a petition in the lottery, how USCIS determines how many petitions to select in the lottery, how USCIS decides it has enough petitions to meet the numerical limits for petition approvals, how USCIS keeps track of visa number usage, and if USCIS actually allocates all of the available visa numbers.
The lawsuit challenges USCIS's failure to properly respond to the Council's FOIA request by withholding responsive records and failing to identify and conduct an adequate search for records that describe how USCIS tracks and counts unused H-1Bs for each fiscal year and takes into account such unused numbers. Because demand far exceeds the limited pool of H-1B visa numbers available in a fiscal year, the American public—and in particular, U.S. employers, foreign nationals seeking H-1Bs and immigration lawyers—have an interest in a system that fairly selects the petitions submitted and completely allocates the H-1B numbers.
Photo by Brian Turner.
This post originally appeared on Immigration Impact. © 2016 Immigration Impact. All rights reserved. Reprinted with permission.
---
About The Author

Leslie K. Dellon is the Business Litigation Fellow at the American Immigration Council. She has more than 20 years of experience advising small to multinational businesses about immigration strategies. In addition to her extensive business immigration law experience, she previously handled general commercial and corporate matters, including civil litigation. Since August 2011, she has represented clients in her own firm, L. Dellon Immigration Law, LLC. She also has experience as a Trial Attorney in the Federal Programs Branch, Civil Division, U.S. Department of Justice. She is a past Chair of the AILA Washington DC Chapter and has served on AILA National and DC Chapter Committees. She has a J.D. from the George Washington University Law School.
---
The opinions expressed in this article do not necessarily reflect the opinion of
ILW.COM
.