Immigration Reform: To Be Or Not To Be, That Is The Question
What a whirlwind of a year! So close (to immigration reform) yet still so very far.
Here is what happened on the comprehensive immigration reform (CIR) front to remind you. In April 2013, the US Senate dropped bill S. 744 Border Security Economic Opportunity and Immigration Modernization Act ('CIR bill'). On June 28, 2013, the bill passed Senate. A historical moment since an immigration reform bill has not passed in decades.
Then all eyes turned to the House. The House decided not to take up the CIR bill already passed but instead to have piecemeal bills. To that end, the House had five separate bills reported out of committee. None of them made it to the Floor for a vote. After months of inaction, a group of House Democrats, lead by our very own Washington state congresswoman Susan Delbene, took the Senate CIR bill and edited out the controversial border security sections in an effort to make it 'House' friendly. Unfortunately, HR 15, the House CIR bill has not yet seen much progress either.
In addition to House Speaker Boehner not allowing a vote on the bills, GOP politics has been the obstacle to all House efforts. This is where we stand at the moment.
(To remind our readers- here is a link to a previous article discussing how a bill becomes law and why the House is important).
So, where do we go from here? While immigration reform did not pass this year, 2013 has seen much advocacy movement and pressure from various groups, including grass-roots groups, biblical groups, the tech industry, the agricultural industry and much more. The White House, to its credit, has done as much as it can to help win over votes. I expect the pressure to continue in the new year.
I do believe there is renewed hope for 2014. Speaker Boehner hired Rebecca Tallent, director of immigration policy at the Bipartisan Policy Center in December 2013. Ms. Tallent previously served as chief of staff to Sen. John McCain (R-Ariz.) and was involved in efforts to pass immigration reform in 2006 and 2007. The simple action of this important hire signals to the rest of the country that Boehner is now serious about learning more about immigration laws and what needs to be done for reform.
With accumulative pressure from the people, the President and pro-immigration politicians, I am hopeful that immigration reform is on the horizon in 2014.
Originally posted on the Watson Immigration Law Blog. Reprinted with permission.
---
About The Author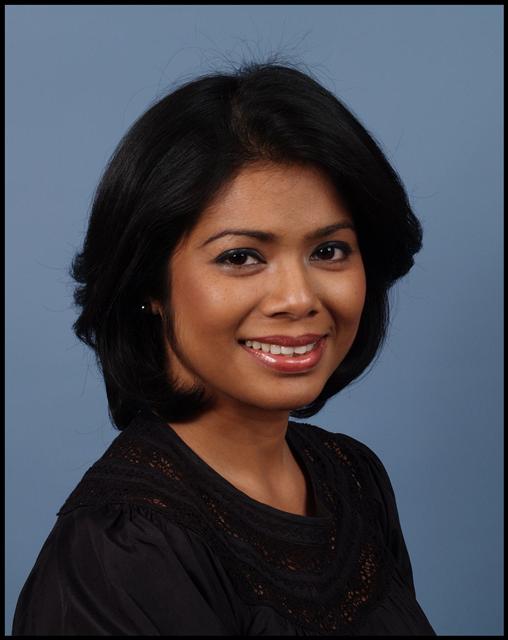 Tahmina Watson is an immigration attorney and founder of Watson Immigration Law in Seattle Washington. She was a practicing barrister in London, UK, before immigrating to the United States herself. While her practice includes family-based and employment-based immigration, she has a strong focus on immigrant entrepreneurs and start-up companies. She can be contacted at tahmina@watsonimmigrationlaw.com. You can visit www.watsonimmigrationlaw.com to learn about Tahmina and her practice.
---
The opinions expressed in this article are those of the author(s) alone and should not be imputed to ILW.COM.