December 2013 Visa Bulletin Commentary-Retrogression is here
p>
December 2013 Visa Bulletin comes with a mixed bag of good and bad news. While F2A has not moved (good news) and with a one year advancement of EB3 for all countries, India sees a huge retrogression in EB2 and slight retrogression in EB3. Relevant section from the visa bulletin is copied below. Our usual commentary is here:
The December 2013 visa bulletin was released today. Here's the pertinent information most of my readers are looking for:
For ALL countries except Mexico: F2A preference remains the same as last month with PD for all countries at 8 September 2013 and for Mexico only at 1 September 2013. Still good news.
For all countries except India, China, Philippines, and Mexico: F2B preference advanced 40 days with PD at 1 May 2006; F4 category advances 17 days to PD at 8 September 2001; EB2 is current and, and EB3 has SIGNIFICANT movement with PD JUMPING one year (!) to 1 October 2011.
For India only: F2B preference advanced 40 days with PD at 1 May 2006; F4 category advances 17 days to PD at 8 September 2001;
EB2 unfortunately sees a terrible retrogression of 3 years and 7 months to PD 15 November 2004. (Remember the 167 jump in September? Hope you made the most of it!)
EB3 also sees slight retrogression of 21 days (remember big jump of 244 days in September too?) leaving PD at 01 Sept 2003.
Reminder that October is the beginning of the fiscal year. We will write about the January 2014 Visa Bulletin when it is released in due course.
______________________________________________
D. RETROGRESSION OF EMPLOYMENT CUT-OFF DATES
The India Employment Second and Third preference category cut-off dates were advanced very rapidly at the end of fiscal year 2013. Those movements were based strictly on the availability of thousands of "otherwise unused" numbers which could be made available without regard to the preference per-country annual limits.
The movements have resulted in a dramatic increase in the level of applicant demand received in recent months. This has required the retrogression of those cut-off dates for December in an effort to hold number use within the numerical limits.
E. VISA AVAILABILITY IN THE COMING MONTHS
FAMILY-sponsored categories (potential monthly movement)
Worldwide dates:
F1: Three to five weeks
F2A: No forward movement, the Mexico cut-off date is likely to retrogress
at some point
F2B: Three to five weeks
F3: Three to five weeks
F4: Two or three weeks
EMPLOYMENT-based categories (potential monthly movement)
Employment First: Current
Employment Second:
Worldwide: Current
China: Three to five weeks
India: No forward movement
Employment Third:
Worldwide: This cut-off date has been advanced extremely rapidly during the past seven months in an effort to generate new demand. As the rate of applicants who are able to have action on their cases finalized increases, it could have a significant impact on the cut-off date situation. The rapid forward movement of this cut-off date should not be expected to continue beyond February.
China: Expected to remain at the worldwide date
India: No forward movement
Mexico: Expected to remain at the worldwide date
Philippines: Three to six weeks
Employment Fourth: Current
Employment Fifth: Current
The above projections for the Family and Employment categories are for what is likely to happen during each of the next few months based on current applicant demand patterns. Readers should never assume that recent trends in cut-off date movements are guaranteed for the future, or that "corrective" action will not be required at some point in an effort to maintain number use within the applicable annual limits. The determination of the actual monthly cut-off dates is subject to fluctuations in applicant demand and a number of other variables. Unless indicated, those categories with a "Current" projection will remain so for the foreseeable future.
Originally posted on the Watson Immigration Law Blog. Reprinted with permission.
---
About The Author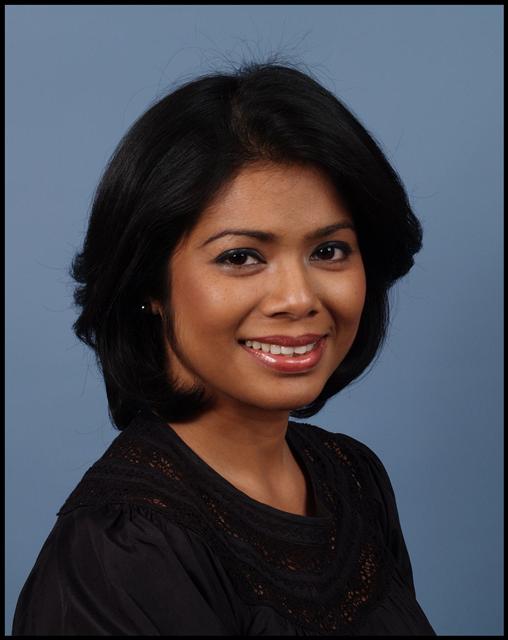 Tahmina Watson is an immigration attorney and founder of Watson Immigration Law in Seattle Washington. She was a practicing barrister in London, UK, before immigrating to the United States herself. While her practice includes family-based and employment-based immigration, she has a strong focus on immigrant entrepreneurs and start-up companies. She can be contacted at tahmina@watsonimmigrationlaw.com. You can visit www.watsonimmigrationlaw.com to learn about Tahmina and her practice.
---
The opinions expressed in this article are those of the author(s) alone and should not be imputed to ILW.COM.