August 2013 Visa Bulletin Commentary
The August 2013 visa bulletin was released today. Here's the pertinent information most of my readers are looking for:
For ALL countries: F2A preference has advanced 699 days (that's 1 year 10 months and 29 days) to priority date CURRENT! Wow! If you are a green card holder, then now is the time to apply for green cards for your spouse or children under 21. If your I-130 has been pending and your family is in the US, then file for adjustment. If the family is outside the US, call NVC.
For all countries except India, China, Philippines, and Mexico: F2B preference advanced 30 days days with PD at 1 Dec. 2005; F4 category advances 30 days to PD at 22 June 2001; EB2 is current and, and EB3 has no movement leaving PD at 1 January 2009.
For India only: F2B preference advanced 30 days days with PD at 1 Dec. 2005; F4 category advances 30 days with PD at 22 June 2001; EB2 is current finally moves forward! It jumps almost 4 years and now the PD stands at 1 January 2008 (I am happy for everyone who has been so close yet so far, who can finally file their I-485s!) and EB3 has no movement leaving PD at 22 June 2003.
As promised in last month's bulletin, there has been some exciting movement in the August 2013 visa bulletin. See below for information from the DOS about coming months. F2A is expected to be current for a few months at least and India EB2 is expected to not have a retrogression until fiscal year 2014 (that means October 2013 visa bulletin could see retrogression).
Don't waste time filing your petition if your priority date is finally current!
We will be sure to update you on the September 2013 visa bulletin when it becomes available.
D. VISA AVAILABILITY
FAMILY-sponsored:
F2A: This category has become "Current" for August, and is expected to remain so for the next several months. This action has been taken in an effort to generate an increased level of demand. Despite the fact that there are large amounts of registered F2A demand, currently there are not enough applicants who are actively pursuing final action on their case to fully utilize all of the available numbers.
EMPLOYMENT-based:
India Second: This cut-off date has been advanced in an effort to fully utilize the numbers available under the overall Employment Second preference annual limit. It is expected that such movement will generate a significant amount of new India demand during the coming months.
These changes for the Family F2A, and India Employment Second preference categories reflect actions which have been taken based on current applicant demand patterns. Readers should expect that some type of "corrective" action will be required at some point during FY-2014 in an effort to maintain number use within the applicable annual limits. Such action would involve the establishment and retrogression of such cut-off dates, and could occur at any time.
Originally posted on the Watson Immigration Law Blog. Reprinted with permission.
---
About The Author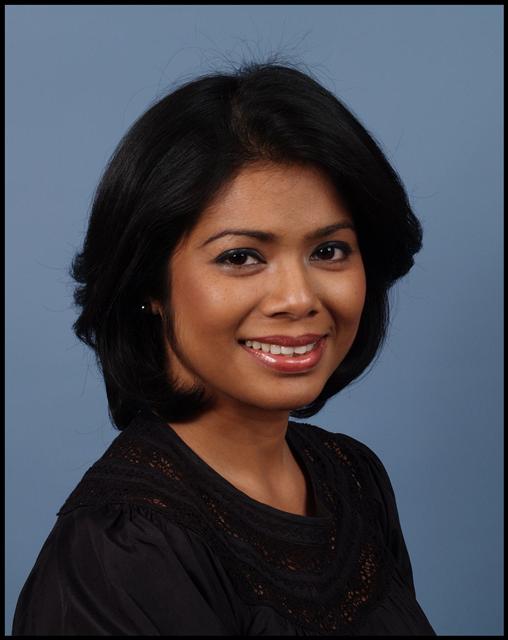 Tahmina Watson is an immigration attorney and founder of Watson Immigration Law in Seattle Washington. She was a practicing barrister in London, UK, before immigrating to the United States herself. While her practice includes family-based and employment-based immigration, she has a strong focus on immigrant entrepreneurs and start-up companies. She can be contacted at tahmina@watsonimmigrationlaw.com. You can visit www.watsonimmigrationlaw.com to learn about Tahmina and her practice.
---
The opinions expressed in this article are those of the author(s) alone and should not be imputed to ILW.COM.