Immigration Reform & The 8 New Faces of Immediate Relatives (Family-based)
Immigration reform will change the face of family-based categories quite drastically. While the two casualties are the elimination the F4/Sibling category and age restriction of F3/married son/daughter of USC category, there are some wonderful new improvements that are not being shouted about enough.
Through CIR, we will have 8 new immediate relative categories! Below is a list :
1. Child, spouse, parent of a USC
2. Child or spouse of LPR (note- not a parent?)
3. Child or spouse who is accompanying or following to join person in (1) above
4. Child or spouse who is accompanying or following to join person in (2) above.
5. person who had an unexpired immigrant visa or was born after parent received visa
6. person born outside the to LPR during a temporary visit abroad.
7. Widow and orphan of USC or LPR
8. Spouse or child of USC/LPR who renounces or citizenship on account of abuse.
This will instantly open the door to many people who would otherwise not be eligible to receive green cards quickly. Now a grandchild or minor sibling will be able to join their parents to the US quickly. Widows and orphans have a solid and clear path to a green card, as do those whose USC petitioner is no longer a US citizen.
The question I have seen over and over again recently, is this: How long will my petition be pending? Well, if all these categories move into the immediate relative category where no wait time is involved, then the visas specifically allocated for preference categories will be freed up. That means less waiting time for people within a preference category.
I am excited to be able to tell my client, who is the parent of a USC, but also has a 10 year child who is not eligible to be a derivative, that she will be able to bring her 10 year child with her to the US.
So, while the F4 sibling category will be eliminated, minor siblings will actually benefit and get a green card much quicker than ever before.
*Copyright 2013 by Watson Immigration Law. All rights reserved. This material may not be published, broadcast, rewritten or redistributed.
Originally posted on the Watson Immigration Law Blog. Reprinted with permission.
---
About The Author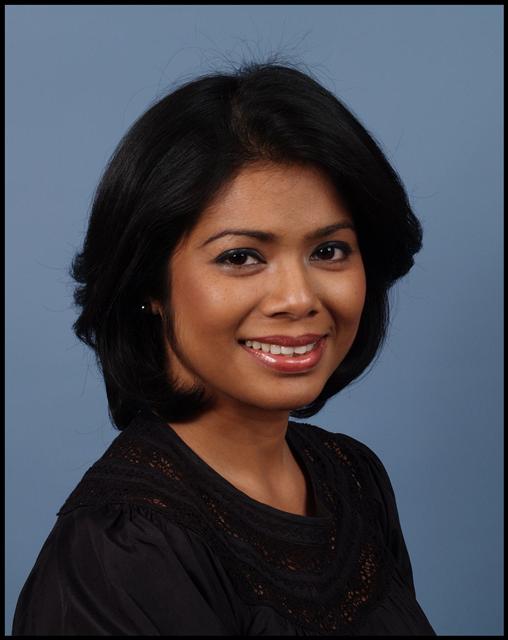 Tahmina Watson is an immigration attorney and founder of Watson Immigration Law in Seattle Washington. She was a practicing barrister in London, UK, before immigrating to the United States herself. While her practice includes family-based and employment-based immigration, she has a strong focus on immigrant entrepreneurs and start-up companies. She can be contacted at tahmina@watsonimmigrationlaw.com. You can visit www.watsonimmigrationlaw.com to learn about Tahmina and her practice.
---
The opinions expressed in this article are those of the author(s) alone and should not be imputed to ILW.COM.