Blogs on Immigration Law and Policy
The pending Comprehensive Immigration Reform bill (S.744) would make significant and far reaching changes in the laws governing the immigration of foreign-born physicians to the United States. There would be beneficial changes to the J waiver program, H-1B status and the path to a green card would be smoother and faster.
Most physicians obtain J-1 status to complete their graduate medical training in the United States. Upon completion of their training, these physicians must either return to their countries of origin for two years or obtain a waiver of this requirement, usually through sponsorship by an "interested government agency". Sponsorship is usually conditional upon the physician agreeing to practice for three years or more in a medically underserved area.
Prior to 1994, only Federal agencies could sponsor foreign-born physicians for J waivers. In that year, Senator Kent Conrad of South Dakota introduced a bill which was signed into law which permitted States to sponsor 20 physicians per year for J waivers. This program has been extended numerous times, usually for 2 or 3 years at a time. In 2002, the number of J waivers under the Conrad program was increased to 30.
Proposed Changes to the J Visas and Waivers
The pending legislation would make the Conrad program a permanent part of the immigration law.
J status for foreign-born physicians to complete medical residencies/fellowships would be classified as a "dual intent" status similar to H-1Bs and L-1s. A physician could no longer be denied J status on the ground that he did not intend to return to his country of origin.
Spouses and children of J-1 physicians would no longer be subject to the two-year home residency requirement.
The number of Conrad waivers available to a state could be raised in increments of 5 depending on the usage of waivers in various states during the previous year. In addition, the number of J waivers available to physicians working in academic medical centers outside of medically underserved areas could be raised by 3 per year under certain conditions.
Physicians who received J waivers would no longer be required to work in H-1B status, but could work in any immigration status for which employment is authorized.
In order to prevent foreign-born physicians from being exploited, J waivers would not be granted unless the physician's employment contract contained the following clauses:
1) The amount of "on-call hours" per week and the compensation for such;
2) The amount of malpractice insurance which will be provided to the physician and whether the employer will pay for this;
3) All of the work locations, and a statement that the employer will not add work locations without the approval of the State or Federal agency requesting the waiver; and
4) The contract may not contain a "non-compete" clause.
If a physician's J waiver were denied under the Conrad program because the state had used up all of its slots for the year, the physician could obtain a 6-month work permit if he agreed to seek a J waiver from a state which has not used all of its J waivers. After that, the physician could extend his work permit from the time that the employer in the new state filed a Conrad waiver until the DHS either granted a change of status or denied the waiver application.
If a J waiver physician's employment terminated before he completed the three-year period, he would not be considered to be out-of-status. Instead, he would be given 120 days to locate a new job in a medically underserved area and for his new employer to submit a petition for employment authorization on his behalf.
The proposed law also provides that where the USCIS determines that "extenuating circumstances" exist, the physician could change employers during the 3-year required period of employment in an underserved area. This is important because some employers have taken unfair advantage of physicians who they have sponsored for J waivers. For example, some employers have failed to pay a physician at the prevailing wage or have insisted that a physician work outside of the designated medically-underserved area for 40 hours per week. If the physician does not claim "extenuating circumstances", he needs not only to complete the 3-year period in a medically underserved area, but also an extra year for each termination.
Currently, the law provides that the physician must begin employment with a sponsoring employer within 90 days of receiving a J waiver. This requirement is impractical since it is impossible to predict when a waiver will be granted since it requires: (1) sponsorship by an Interested Government Agency; (2) approval by the U.S. Department of State; and ultimately, approval by the USCIS. If the USCIS approves the waiver too soon, the physician would have to start the job before his residency program or fellowship is completed.
The proposed law would alter this requirement to provide that a physician must commence employment 90 days only after the latter of the following three dates:
1) After the J waiver is approved;
2) After completion of graduate medical education or training; or
3) After receiving nonimmigrant status or an EAD.
Proposed Changes to H-1Bs and Green Cards
Where a physician completes his residency/fellowship in cap-exempt H-1B status, and an employer has submitted a cap-subject H-1B petition on his behalf, his H-1B status would automatically be extended to October 1st so that the physician does not become out-of-status or unemployable between July and
October. However, if the physician's H-1B petition were rejected, denied or revoked, his status and employment authorization would terminate after 30 days.
Physicians who qualify for National Interest Waivers (NIWs) by completing the 5-year service requirement in a medically-underserved area or for the Veterans Administration would be granted green cards without regard to numerical limitations. This would occur whether a physician completed the 5-year requirement before or after the enactment of the CIR bill.
The spouse and children of a physician would also be exempt from numerical caps whether the physician obtains a green card through an NIW or through PERM.
Per-country limitations would be eliminated for the employment-based green card preference categories. This would dramatically reduce the time that it currently takes physicians born in India to qualify for green cards.
---
About The Author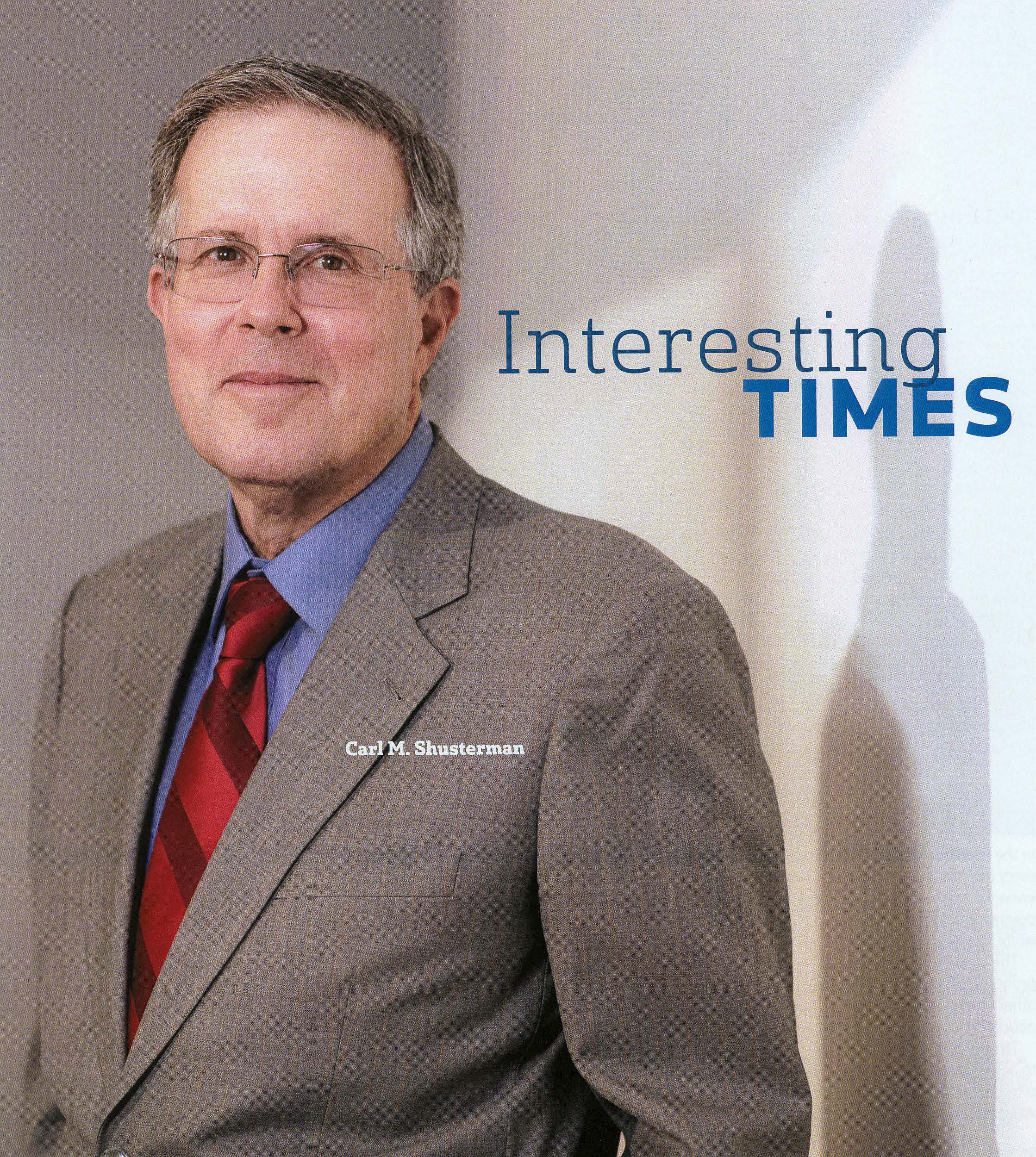 Carl Shusterman is a certified Specialist in Immigration Law, State Bar of California. He was a former U.S. Immigration & Naturalization Service Attorney and worked for the Board of Governors, and the American Immigration Lawyers Association.
---
The opinions expressed in this article are those of the author(s) alone and should not be imputed to ILW.COM.